Move in Silence
December 20, 8:00am - 9:00am CET. Hosted at Form/Design Centre
part of a series on Silence
About the speaker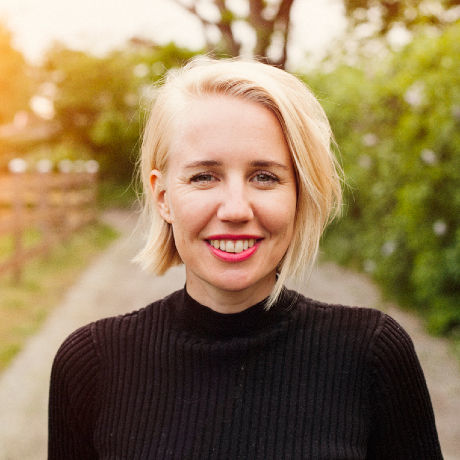 Kristin Montagu-Evans is the CEO of the luxurious yoga studio Infinite Yoga Malmo. She comes from a background of working with public service television at SVT and SR but decided to take a new turn in life and now works as a psychotherapist and has her clinic at the yoga studio.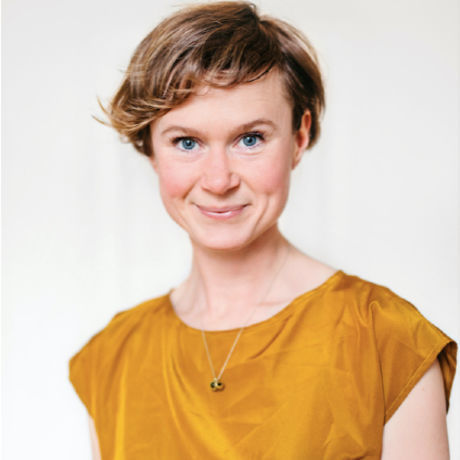 Teres Arvidsson is an artistic entrepreneur with several projects and concepts up and running within the creative industries and innovative platforms. Infinite Yoga Malmo is her extended living room were she, as a yoga teacher, is allowed to try out whatever feels right and light for her.
Local partners
Thanks to Dig/Get Raw we are keeping it WHOLESOME for this event. Dig/Get Raw is healthier snacks made from simple, organic ingredients that are proudly displayed on the front of the packaging. These are snacks with nothing to hide, because they're all good. Check them out at getraw.se
Additional details
Teres and Kristin will enlighten us on the ways we can communicate without words. As part of their talk, they will do the unconventional and guide us through a participatory experience where we move in silence.
We are excited to close out the year at the Form/Design centre here in Malmö.
The Form / Design Center is the premier meeting place for architecture, design and craft for all of southern Sweden, and a national hub for designed living. As the hub for knowledge and inspiration, the Form / Design Center cultivates an environment for the exchange of experiences and networking in the areas of architecture, design and crafts. It is a place that is accessible to everyone, whether they are interested in one subject matter or are industry-savvy. The house serves as both an architecture and design scene for in-depth and reflective exhibitions, mixed with smaller and shorter strokes of what is happening right now in the design realm. The house also serves as a social room for workshops, lectures or public talks. In this way, Form / Design Center is a place of knowledge exchange and strives to attract creativity, spread knowledge and promote critical dialogue.
Location
Hosted at Form/Design Centre
Lilla torg 9
Malmö, Skåne Sweden 211 34
When December 20, 2019
8:00am - 9:00am