Misha Pinkhasov
March 17, 8:30am - 10:00am UTC. Hosted at Second Home Lisboa
part of a series on Taboo
About the speaker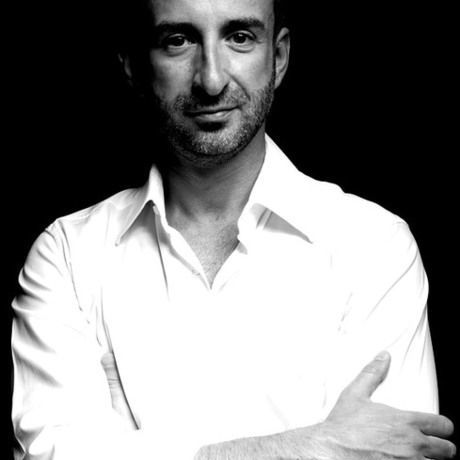 Misha Pinkhasov is a brand strategist with a 17-year experience in international communications, public policy, financial markets, branding and media. He worked as a communications manager at the OECD for nine years and consults for private firms.
As a writer, Misha covers luxury, culture and socially responsible business for consumer and trade media, and is a contributor to The Huffington Post. He is a co-author of the 2014 book Real Luxury: How Luxury Brands Can Create Value for the Long Term. ​
Next Friday Misha will deliver a talk "Luxury in the time of cholera: when brands get political".
For a long time, overt politics were taboo in brand communications. Supporting an environmental or social cause was fine, provided you didn't take a stance that might offend somebody.
Now we can't talk about climate change or refugees without getting tangled in issues like economic policy and national identity.
In this fraught environment, and how can, and how should brands respond?
Associated with fame, money and power, luxury is among the most visible and political of brand categories. Whether they like it or not, luxury brands have been thrust into the civic spotlight.
What can we learn from their approach? And can we do better?
Local partners
Impossible Labs is a global innovation consultancy providing end-to-end solutions to large corporations and start-ups. We design and develop digital services & products that make a positive impact on the lives of people.
YAO Pressed Juicery é uma marca de sumos prensados a frio, leites vegetais, smoothies com superalimentos inspirados num estilo de vida saudável
Location
Hosted at Second Home Lisboa
Avenida 24 de Julho (1st floor of Mercado da Ribeira)
Lisbon, 1200-479
When March 17, 2017
8:30am - 10:00am