Mimi Knowles
May 25, 8:30am - 10:00am MDT. Hosted at Studio Elevn
part of a series on Commitment
About the speaker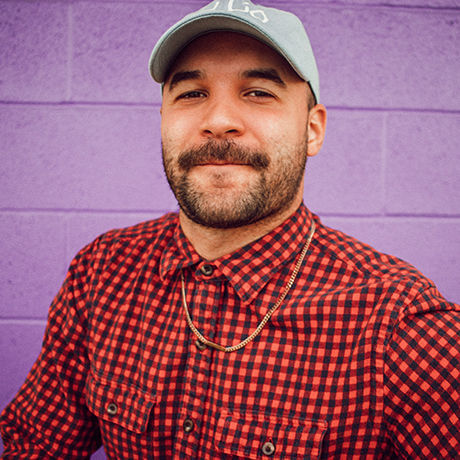 Mimi Knowles is an East Coast creative who got his start with music. He's amassed over 3 millions streams on Spotify and toured nationwide. Mimi has opened for Andy Grammar, Khalid, Charlie Puth, T-Pain, 2 Chainz, Boyz II Men and for Carrie Underwood in a stadium of 60,000 people.
In addition to music, he's currently working on two tv shows as well as a sports documentary series. He's also recently teamed up with a music creation app, called song.me. Mimi currently resides in Provo, Utah.
Local partners
Studio Elevn is a community built on the ideals of connection, collaboration and creation. Members work together to provide creatives the space, support and services needed to make their dreams and projects a reality. Providing space and additional marketing reach, Studio Elevn develops salt lake's chapter as a tool in which to reach its own mission.
Ori Media are a collective of brand storytellers; mindless designers, social media gurus, creative directors, prolific photographers and visionary videographers. Committed to community involvement as a core value, Michael Ori's status as a master teacher for Canon camera provides media equipment and services to develop new and effective media assets.
Location
Hosted at Studio Elevn
435 W 400 S
Salt Lake City, Utah 84101
When May 25, 2018
8:30am - 10:00am