Mike Zimney & Ana Rusness-Petersen
– Hosted at Online
part of a series on Biophilia
About the speaker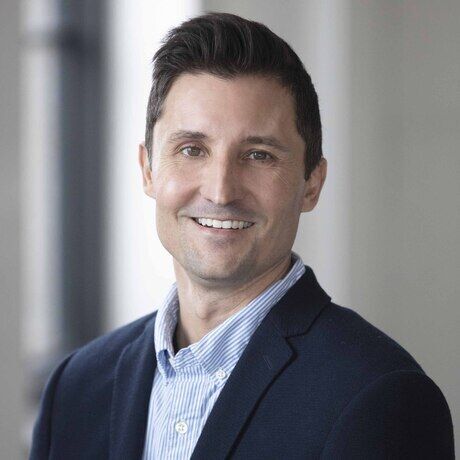 Mike Zimney is a real estate development project manager with Kilbourne Group. His roles at Kilbourne Group include project entitlements, conceptual project plans, and managing project design, budget, and schedules. He also has a background is in an urban design and planning and has extensively investigated the key principles required to make communities walkable and pedestrian friendly. He believes communities should have a mixed-used design – a blend of residential, commercial, and cultural uses – combined with pedestrian friendly, safe, and inviting streets, allowing people of all ages to be more active, healthy, and happy.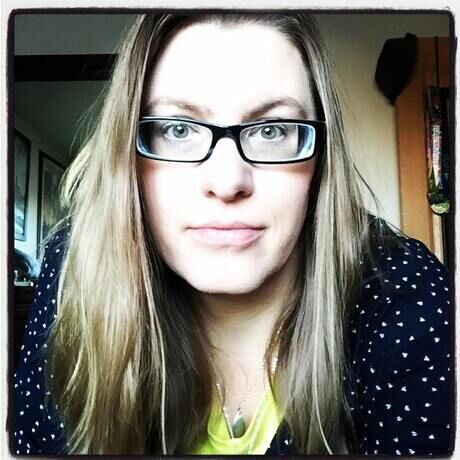 Ana N. Rusness-Petersen – she/her – is an arts leader, creative placemaker, venue manager, and theatrical producer. She has worked for two decades as a collaborator, producer, director, stage manager, sound designer, box office manager, and all-around artist and production resource for theatres, performance venues, and festivals in Seattle (ACT, Theatre Schmeater, Seattle Rep, Seattle Theatre Group, MAP Theatre, Macha Theatre Works, and Second Story), Chicago (Goodman, Timeline, Pegasus Players, Remy Bumpo), Austin (ZACH Theatre), and Fargo (Tin Roof, Theatre B, FMCT, Trollwood, Frost Fire, WE Fest).
Rusness-Petersen is the Broadway Square Plaza Manager, coming to the position in 2020 after serving as the Event Production Administrator at ZACH Theatre and completing an MFA in Arts Leadership at Seattle University. Her official training is in theatre, arts leadership, and photography, and recent leadership roles include time as Theatre Schmeater's Producing Director and Interim Managing Director (Seattle), ACT Theatre's Events & Venue Manager (Seattle), and NDSU's Division of Performing Arts Production Facilities Manager (Fargo). Additionally, Rusness-Petersen has served as a Gregory Awards Nominator for Theatre Puget Sound and has been active on the Boards of Seattle Public Theatre and the Fargo-Moorhead Visual Artists. She is an active member of ILEA (a professional events organization), Literary Managers & Dramaturgs of the Americas, the Theatre Communication Group (TCG), and the 2020/2021 cohort of the Creative Community Leadership Institute. Recently, a case study Rusness-Petersen wrote about the historic 100-year-old Neptune Theatre in Seattle was selected for publication through Seattle U's Arts Ecosystem Research Project, and she is currently working on an article about her emerging concept of Internal Creative Placemaking. Finally, Rusness-Petersen uses her company, Ana Noelle Creative Productions, and its recently relaunched website (AnaNoelleProductions.com) to administer her creative projects, creative consultations and collaborations, photography, publishing, and philanthropic efforts.
Additional details
Appreciate living things. Commune with nature. Bring the outdoors in.
Coined in the 1960s by Erich Fromm, "biophilia" refers to a beautiful idea: Whether it's a human, an animal, a plant, or in the wild, humans have an innate desire and instinct to want to connect with nature and other living systems.
The increasing hum of busy neighborhoods and cities, heavy traffic, and superficial reading on our devices can numb our natural senses. However, even in the most urban environments, we express our biophilia by placing a newly potted plant in the corner or allowing greenery to grow organically up concrete walls.
Every day, we have the opportunity to grow into relentless stewards and protectors of our living environments, and not just lovers and beneficiaries of it all. Together, we exist. CreativeMornings speaker Missy Singer DuMars aptly said, "The nature around us is the nature within us."
Our Düsseldorf chapter chose this month's exploration of Biophilia, Lara Paulussen illustrated the theme, and our new Global Partner Skillshare is presenting the theme globally!
Location
Hosted at Online
Your own home!
Fargo, North Dakota United States 58103
When
–