The video is produced by EXISTENZ.
About the speaker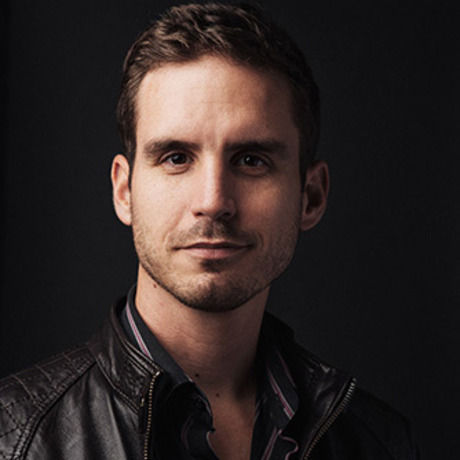 Max Riché est photographe d'aventure, portrait et voyage, partageant son temps entre Paris et Montréal. Aventurier dans l'âme, il est passionné par la découverte et la protection de notre monde. Avec un bagage scientifique et entrepreneurial d'ingénieur et de conseil, il décide de se consacrer à la photographie en 2009 et fonde l'ONG Climate Heroes pour inspirer le public à passer à l'action et mitiger le changement climatique.
Son travail photographique autour du sport et du mouvement avec des Athlètes Olympiques, publié dans plus de 30 magazines européens et américains, lui a valu d'être le premier photographe contacté par Red Bull pour le lancement de Red Bull Photography en 2014. Ses projets personnels l'ont mené au cœur de la jungle indonésienne, et à se baigner dans le Gange en compagnie de 100 millions de pèlerins en Inde.
Max est représenté par Wonderful Machine pour son travail commercial et par la Galerie Rivière et Faiveley à Paris pour ses tirages d'art.
Favorite quotes from this talk See all
"

If you are not involved, who will be? If we get involved we can protect our nature and preserve the environment to make our future bright — Maxime Riche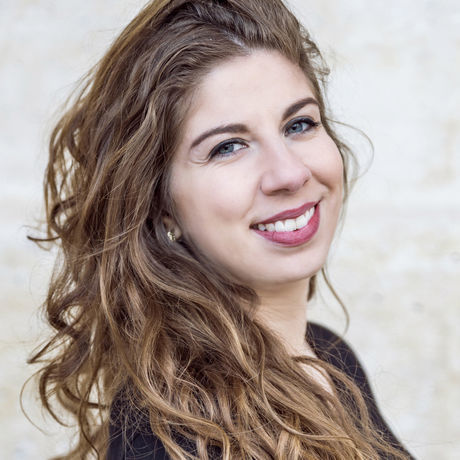 added by
Nathalie Es
"

People can destroy everything but if you ask us to create, it is very difficult — Maxime Riche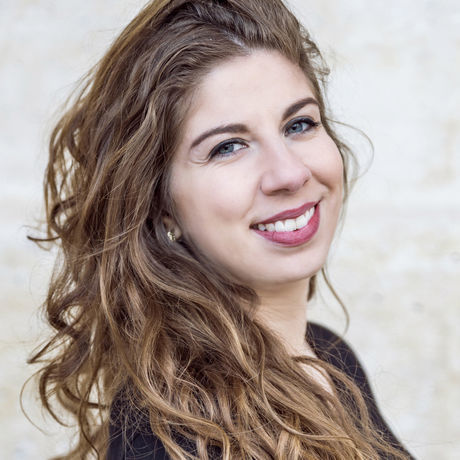 added by
Nathalie Es
76

Lovely Attendees






see everyone