Matthieu Cardinal
February 21, 7:30am - 9:00am EST. Hosted at Espace inc.
part of a series on Invest
About the speaker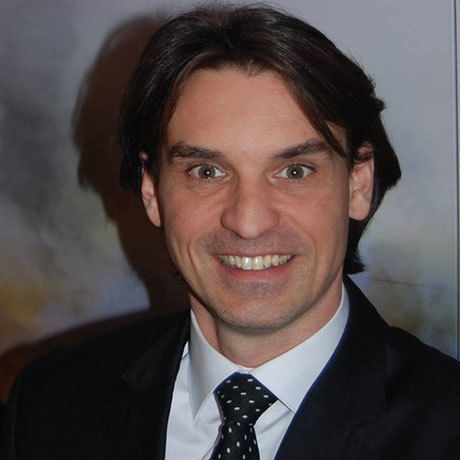 Matthieu Cardinal maîtrise l'art de développer des milieux de vie rassembleur. Il ne minimise pas les efforts de collaboration avec les citoyens et élus municipaux afin que les nouveaux projets respectent la volonté du milieu.
Location
Hosted at Espace inc.
400 rue Marquette
Sherbrooke, Québec Canada J1H 1M4
When February 21, 2020
7:30am - 9:00am