Maté Moray inspires us to move and think about flow
About the speaker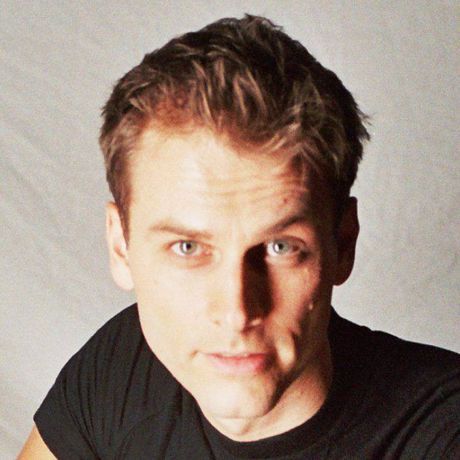 Maté Moray is a director, choreographer, dancer and teacher. In March he was appointed Artistic Director of the Israel Ballet.
After graduating with a BA from the Academy of Dance in Hungary, he was a soloist in Hungary's Gyõr Ballet for three years. In 1995 he was invited to dance in Israel with The Israel Ballet as its principal dancer - a position he held for ten years. Since his retirement from the stage in 2005 he has become a prominent figure in the Israeli dance scene as both a teacher and choreographer. He has held various positions including of Head of Dance at Jerusalem's Academy of Music and Dance, Artistic Director of TLV Dance Academy of Bikurey Ha'itim and most recently, his current position as the Israel Ballet's Artistic Director.
Born in Budapest, he has called Tel Aviv home for 20 years. He lives in Tel Aviv with his wife and daughter.
Favorite quotes from this talk See all
"

In classical ballet, we are connected something 'up there' and it's where we wish to be. — Maté Moray
"

In modern dance, we are really connected to what's down in the earth and it grows out of that. — Maté Moray
"

This is one of the differences between classical ballet and modern dance: we are heavy-down, grounded, and earth-bound in modern dance while we are elevation and being up in the air in classical ballet. — Maté Moray
Hosted by Wix Hub / Bitan 27
Date
Partners Wix.com

61

Lovely Attendees







see everyone