Mary Kemper Wolf
February 21, 8:30am - 10:00am CST. Hosted at Kansas City Library at Plaza
part of a series on Invest
About the speaker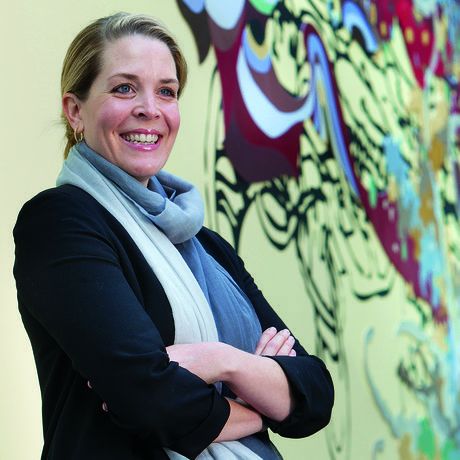 Mary Kemper Wolf believes that the telling of stories through the power of art has a unique ability to unify and transform communities. Growing up in a family actively engaged in the arts and philanthropy, she saw firsthand how those stories lead to community dialogue, shared cultural experiences, and civic engagement.
Mary began her career producing films about artists and their communities. She now consults with individuals, nonprofits and institutions on utilizing art -both visual and performing- to enhance Kansas City and its position as a leading art city. She recently founded ARTLIAISE, an advisory that helps bridge businesses with artists to create impact-driven experiences for the public.
Since 2013, Mary has served as Chair of the Board of Kemper Museum of Contemporary Art. She also serves on the board of the American Jazz Museum, and has been newly appointed to the Municipal Art Commission, aiding in the public art selection process for the new Kansas City International Airport, and the steering committee for (the next) Open Spaces Arts Festival.
Local partners
Location