Mary Helen Montgomery and Eddie Yancey, III
May 26, 8:30am - 10:00am EDT. Hosted at Grass Garden Inversion
About the speaker
Mary Helen Montgomery is an independent public radio and podcast journalist. Recently, she has worked with Criminal, Nashville Public Radio, Here and Now, Neighbors, and Slate's show Placemakers. She also teaches from time to time with the Transom Story Workshop in Woods Hole, Mass., and at the summer institute at the Center for Documentary Studies at Duke University.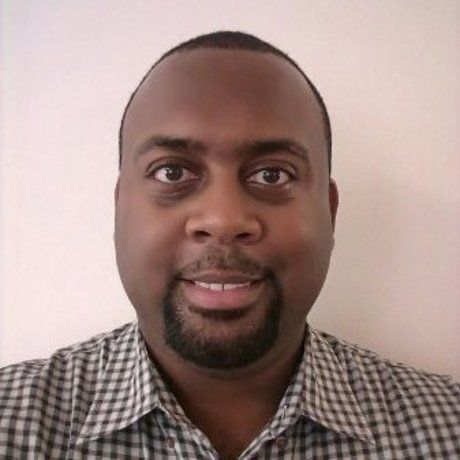 Eddie Yancey, III is a Chattanoogan through and through. Being born and raised in the Southside of Chattanooga, he has seen his fair share of economic changes to the Scenic City. Eddie is a graduate of Howard School of Academics and Technology. He obtained his Bachelor of Science in Communications from Middle Tennessee State University. Since graduating, Mr. Yancey has held positions pertaining to market research, healthcare recruiting, and consumer products marketing. The self-proclaimed "networking liaison" has a zest for life and loves meeting people from different backgrounds, cultures, and races.
Local partners
Additional details
For #cmSerendipity this month, we'll be meeting in the Grass Garden Inversion on Cherry Street! We'll be in the shade this time, thankfully. Parking is available at several Republic lots in the area, as well as on streets scattered around the surrounding blocks.
But on a much bigger note: this month is our 1 YEAR BIRTHDAY! Someone told us birthdays are parties you throw for all your friends and they're not actually about us at all, and, well, nobody's bothered to correct us yet. So—Friday, we celebrate! Can't wait to see you all.
Location
Hosted at Grass Garden Inversion
730 Cherry Street
Chattanooga, Tennessee 37402
When May 26, 2017
8:30am - 10:00am