Marie Lauvås Jacobsen
February 28, 8:30am - 10:00am CET. Hosted at Habitat
part of a series on Invest
About the speaker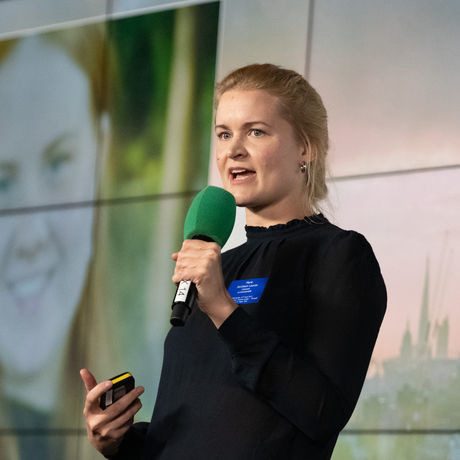 Marie Lauvås Jacobsen: The Principles of Persuasion
Marie is the CEO and Co-founder of Capeesh – an industry-tailored language learning app based on machine intelligence. She believes that making things happen is based upon a strong team culture and the ability of people to work together.
This mindset is what helped form Capeesh, which was originally two startups that joined forces in order to build something bigger and better together.
She is youngest employee in her company, which she co-founded with her male-only team of language researchers, game designers, and technical engineers in 2017. In 2018 she was awarded the annual business talent prize in her region, Trondheim, for her talent of business leadership and spotting big-picture themes and opportunities, while still being able to focus on detailed implementation plans.
Location
Hosted at Habitat
Olav Tryggvasonsgate 30
Trondheim, Norway 7011
When February 28, 2020
8:30am - 10:00am