Marek Leščák
December 19, 8:30am - 10:00am EET.
part of a series on Education
About the speaker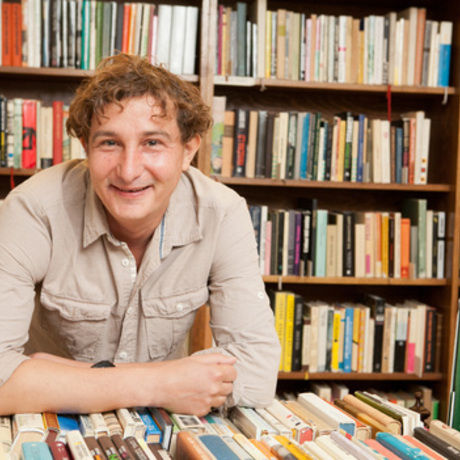 Scriptwriter and dramaturge Marek Leščák is a person, in whose filmography you can find almost all internationally recognized Slovak films of the last twenty years. He is notoriously known in our artistic circles and he also spent last years in the position of professor at Film and Television Faculty at Academy of Performing Arts in Bratislava.
Since the year 2008 he became involved like a producer of unique MPhilms creative workshops for kids and teenagers. Workshops are taking place outside the capital, in four different towns across the country. They are diverse not only in the final artworks, but also with nationalities of the participants and lecturers. At Creative Mornings Bratislava Marek Leščák will talk about his experiences with education and mainly about how it feels to be both filmmaker and pedagogue in Slovakia.
When December 19, 2014
8:30am - 10:00am