LOVELAND Technologies on "Transparency"
– Hosted at Urban Consulate
part of a series on Transparency
About the speaker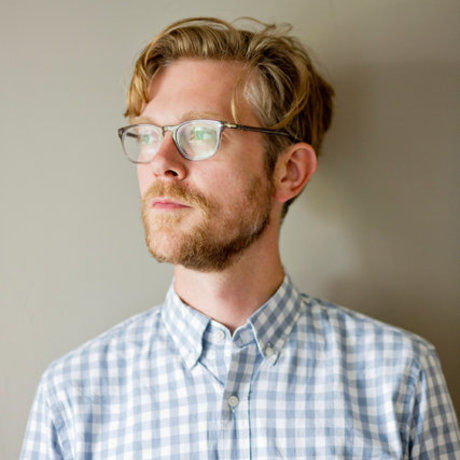 LOVELAND is based in Detroit, Michigan and the San Francisco Bay Area with a growing team dedicated to putting America online parcel by parcel. They work with governments, developers, neighborhood groups, and passionate individuals to gather and present information about property in clear, actionable ways. In Detroit, their community mission includes arming people with information to battle a plague of tax foreclosures and running an ongoing survey of property conditions to help fight blight.
Jerry Paffendorf is an artist, futurist, and entrepreneur living and working in Detroit. After dropping out of high school and earning his BFA from Montclair State University in New Jersey and Masters of Science in Studies of the Future at the University of Houston he got busy with the interwebz.
After school he joined a nonprofit in Los Angeles studying exponential change in information technology called the Acceleration Studies Foundation and then joined a startup based in Washington DC called the Electric Sheep Company where he became heavily involved with creating new experiences within three dimensional virtual worlds including Second Life. He then went on to co-found Wello Horld in Brooklyn where, as creative director, he helped invent new ways to make the two dimensional internet more interactive and collaborative in realtime.
That venture capital-fueled adventure ended, appropriately, in San Francisco and has morphed into other things. In 2009 Jerry moved to Detroit because his "spider senses were tingling" with the opportunity to weave a collective internet experience into the fabric of the city. He now works on LOVELAND Technologies (makeloveland.com) putting cities online one parcel at a time.
Local partners
Additional details
Please arrive early to find parking on the street. The meters do take change but if for some reason they are not working, please download the app on your phone to avoid tickets!
Location
Hosted at Urban Consulate
4470 2nd Ave
Detroit, Michigan United States 48201
When
–