Lena Jüngst talks about Water
March 15, 8:30am - 10:00am CET.
part of a series on Water
About the speaker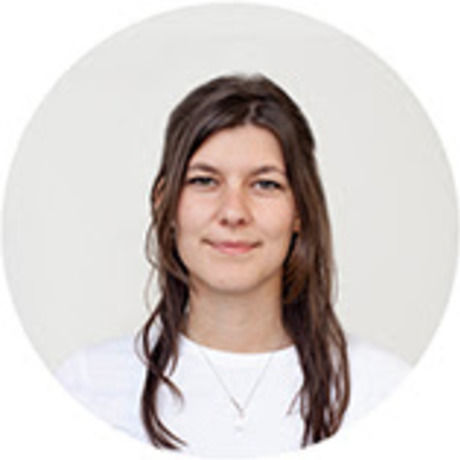 Lena Jüngst is a co-founder of ten — ace. She is a very creative product designer with an academic background in industry and product design.
Together with her co-founder they invented a water bottle that separates water from taste, which is quite innovative. In her talk, she will share some insights and thoughts about the project, but also why it is crucial that the creatives tackle important issues like this month's topic.
Additional details
– Special edition of CreativeMornings Munich session –
We are so excited to announce our event in the context of Munich Creative Business Week and in collaboration with Spark Reply.
We will inspire you with a very cool topic, WATER, and a great speaker, super creative location where you can continue working for the rest of the day, and some awesome surprises for you on spot.
.
ABOUT MCBW
The Munich Creative Business Week (MCBW) is Germany's biggest design event. It will set the Bavarian capital alight from March 9 to 17th 2019. Following the guiding principle Design Connects, the eighth edition of MCBW is announcing more than 200 events and addresses experts as well as the general public interested in design.
.
ABOUT SPARK
Spark is a strategic design consultancy, part of the Reply Group. They simplify complexity through design and technology, focusing on the human experience.
Address: Menterschwaigstr. 4, 81545 München Website: www.sparkreply.com
LOOKING FOR A GREAT PLACE TO WORK AFTER THE TALK? Spark Reply is a super creative location and are happy to offer you the possibility to continue working in their office for the rest of the day.