Lauren Capelin
– Hosted at Tractor Design School
part of a series on Collaborate
About the speaker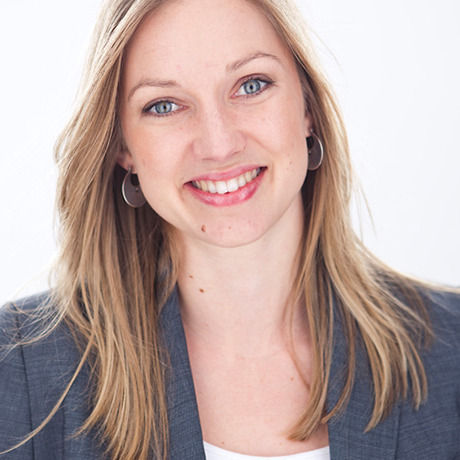 Lauren has played an instrumental role in building collaborative consumption into a global economy and movement over the last five years. Over this time, she has developed CollaborativeConsumption to become the leading source of news, resources and examples about the space globally, and built a curator network covering news and research from more than 30 countries.
With a deep understanding of the unique potential of collaborative businesses and the communities that drive them, based on her years of experience researching thousands of entrepreneurs and advising high-growth start-ups around the world, Lauren is passionate about harnessing the power of the collaborative economy to shape a more efficient, sustainable and connected future.
As Chief Knowledge Officer at Collaborative Lab, she is a renowned expert about the collaborative economy for entrepreneurs, venture capitalists, corporations and government leaders around the world. She has worked alongside Rachel Botsman, author of What's Mine is Yours: How Collaborative Consumption is Changing the Way We Live, to take the key principles of the collaborative economy, help clients determine the implications and opportunities, and develop strategies to take advantage of this societal shift.
Lauren holds a Bachelor of Creative Industries, majoring in Creative Writing and Journalism, and a Graduate Certificate in Philanthropy and Nonprofit Studies from Queensland University of Technology. She is an inaugural member of the World Economic Forum Sydney Global Shapers Hub. She recently spent time in Costa Rica to earn her qualifications as a registered Yoga Alliance yoga teacher.
Local partners
Streamtime is designed to help manage your busy creative studio - to make sense of the daily chaos that occurs in any creative company. If you're looking for a studio management tool doing things differently, Streamtime software is for you. It's built for the way we work today. It's great for large and small businesses and designed for freelances too.
Wacom wants to inspire people and make the world a more creative place through its natural and intuitive line of digital pen tablets, pen displays and styluses. Whether a creative enthusiast seeking a new artistic outlet or a high-end professional making the next big animated movie or industrial design, Wacom allows people to explore creativity at a level they never dreamed possible.
Location