Laura Cusack
January 18, 8:30am - 10:00am EST. Hosted at Place of Hope
part of a series on Surreal
About the speaker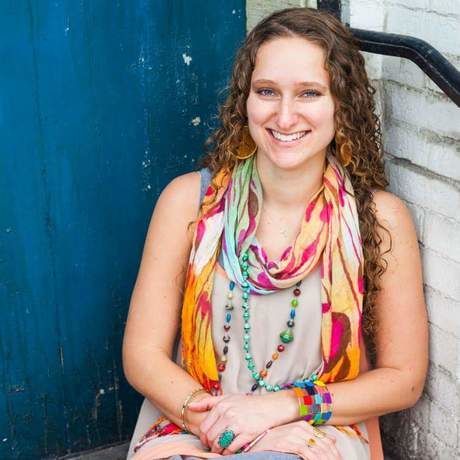 Florida ranks 3rd in the nation for human trafficking and this month's speaker, Laura Cusack, is fighting hard to change that!
Laura is the Human Trafficking Prevention and Education Coordinator at Place of Hope. In addition to this important position, Laura currently runs prevention and support groups for teenage girls, oversees Palm Beach County's Hope Campaign which helps identify missing children and promotes the National Human Trafficking Hotline. She received her Masters in Social Work at FAU which guided her to help at-risk youth in inner city and residential treatment settings, and provide direct services to human trafficking victims.
Local partners
Additional details
We'll be located in the Rec Building - the only yellow building located right next to the parking lot. Should be easy to find. Park anywhere!
Location
Hosted at Place of Hope
21441 Boca Rio Road
Boca Raton, Florida 33433
When January 18, 2019
8:30am - 10:00am