Lara Seixo Rodrigues - Leading a Brand with Purpose
– Hosted at ZOOM
part of a series on Purpose
About the speaker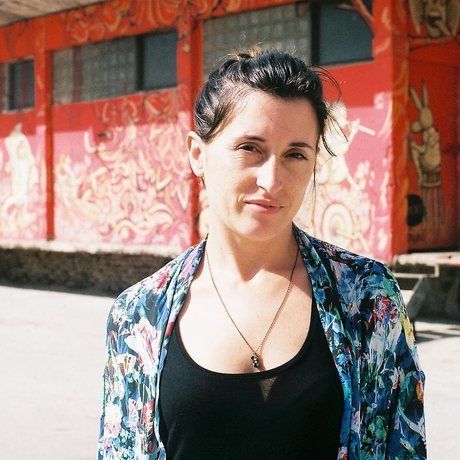 If you're into urban art, you've probably heard of Lara Seixo Rodrigues.
With a background in architecture spanning 15 years, she has learned how to interpret a city. It's no surprise that, with time, she's transferred those learnings into the world of urban art.
Over the past eight years, Lara has become one of the most prominent urban art curators in the country, having launched projects such as Wool in her native Covilhã, a wall art festival in Cascais called MURALIZA, and the celebrated project LATA 65. In this final endeavor, Lara brought to life an intergenerational initiative to help remove the walls between young people and the older generation by teaching elders graffiti painting techniques and urban art history.
In order to reconcile all of these interests and aspects, she founded MISTAKER MAKER, a platform for artistic intervention, in 2014. This umbrella organization aims to encourage the production and promotion of contemporary art, in all its forms of expression.
Last month, in response to the pandemic, Lara and Mistaker Maker launched Sebenta da Quarentena. This unique workbook offers recreational activities with encouraging messages from 40 artists, helping the elderly to get creative and feel there are people who care about them.
Join us next Friday to hear from Lara about how to lead a powerful brand with purpose.
Additional details
Once again, we'll bring CreativeMornings to your home. We'll stream it on Zoom (please download it before) and you can watch it from the comfort of your own computer or mobile phone.
Location
Hosted at ZOOM
Personal computer
Lisbon, Portugal
When
–