Lance Brown
April 29, 8:30am - 10:00am SAST. Hosted at Friends of Design - Academy of Digital Arts
part of a series on Risk
About the speaker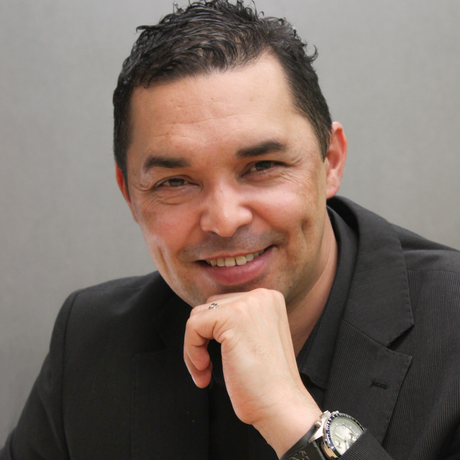 Lance Brown is a living testament to his "Creating Opportunities" philosophy and presentations. Growing up in Mitchells Plain on the Cape Flats, Lance dared to reach for the stars. From the small seed of a basic job as a delivery driver and filing clerk in his twenties, he discovered an aptitude for taxation and a road to a brighter world.
Lance's talents and goals have branched out and touched many. He has given presentations in London on the South African tax system and has featured in local and international articles on a variety of issues. Yet his greatest joy is speaking to disadvantaged students, encouraging them to step out of their comfort zones and planting new seeds of belief. Lance has always believed that Creating Opportunities is a dish meant to be shared.
Lance is an author of a book titled: "The Driver of Change" which is aimed at encouraging individuals to take a calculated "Risk" and to "Create Opportunities, the non-traditional way", instead of waiting for them to happen.
Local partners
Creative Cape Town communicates, supports and facilitates the development of the creative and knowledge economy in Cape Town through key partnerships – with the vision of making the central city a leading centre for knowledge, innovation, creativity and culture in Africa and the South.
Additional details
Meet and greet upstairs at the Friends of Design Academy for a complimentary coffee and breakfast followed by a 20 min talk.
Location
Hosted at Friends of Design - Academy of Digital Arts
186 Bree Street
Cape Town, South Africa 8000
When April 29, 2016
8:30am - 10:00am