Koko Hubara
– Hosted at Design Museum
part of a series on Pioneer
About the speaker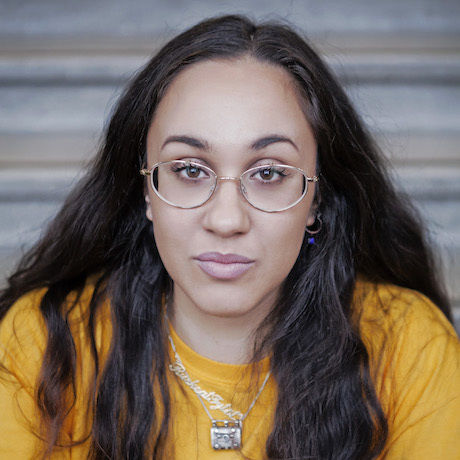 Koko Hubara is the founder and Editor-in-Chief of the first and only media for people of color by people of color in Finland, Ruskeat Tytöt ("Brown Girls"). She is also a freelance writer, author and translator. She has worked as a managing editor for cultural magazine Basso and has a Bachelor's degree in Social Sciences. Hubara, born in Vantaa, is from Viipuri, Kemijärvi, Israel and Yemen. Her literary debut Ruskeat Tytöt was published in March 2017.
She will be talking about entering the white industry of literature and publishing in Finland and social media as a literary space for Finnish people of color.
Learn more about Ruskeat Tytöt through this link
Photo: Toni Härkönen
Local partners
Additional details
Please note, we open the doors at 8.30 and the talk will start at 9.00.
Location
Hosted at Design Museum
Korkeavuorenkatu 23
Helsinki, Finland 00130
When
–