Keith Frankel
May 18, 8:30am - 10:00am EDT. Hosted at WeWork Mass Ave
part of a series on Commitment
About the speaker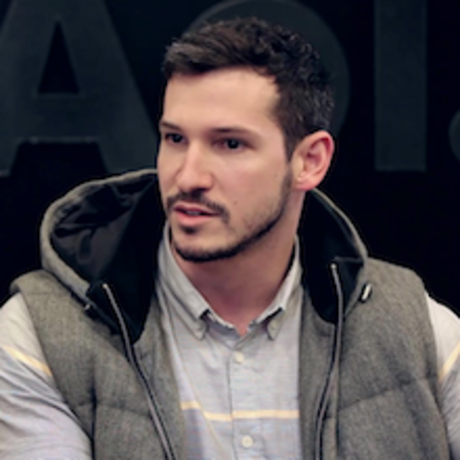 Over the course of his career, Keith Frankel has produced reality tv shows at MTV (16 & Pregnant.. ahem), been the Creative Director at HubSpot and Chief Product Officer at Firecracker, and is now Co-founder of Parlay. Along the way, he's published papers on academic philosophy, toured the country performing as a professional step dancer, spent a year blogging about his commitment to not lying, been awarded the title of 'Honorary Colonel' by the governor of Alabama, and – most importantly – spent 4 years as the host of CreativeMornings Boston. To say his interests are… varied… would be a bit of an understatement.
In his first CreativeMornings event as a speaker, Keith will tackle the theme of 'Commitment', sharing why he believes there's more value to be had committing to many things rather than just one. Or, more plainly, why his life's ambition is to be know as 'the guy from that thing'.
Local partners
Additional details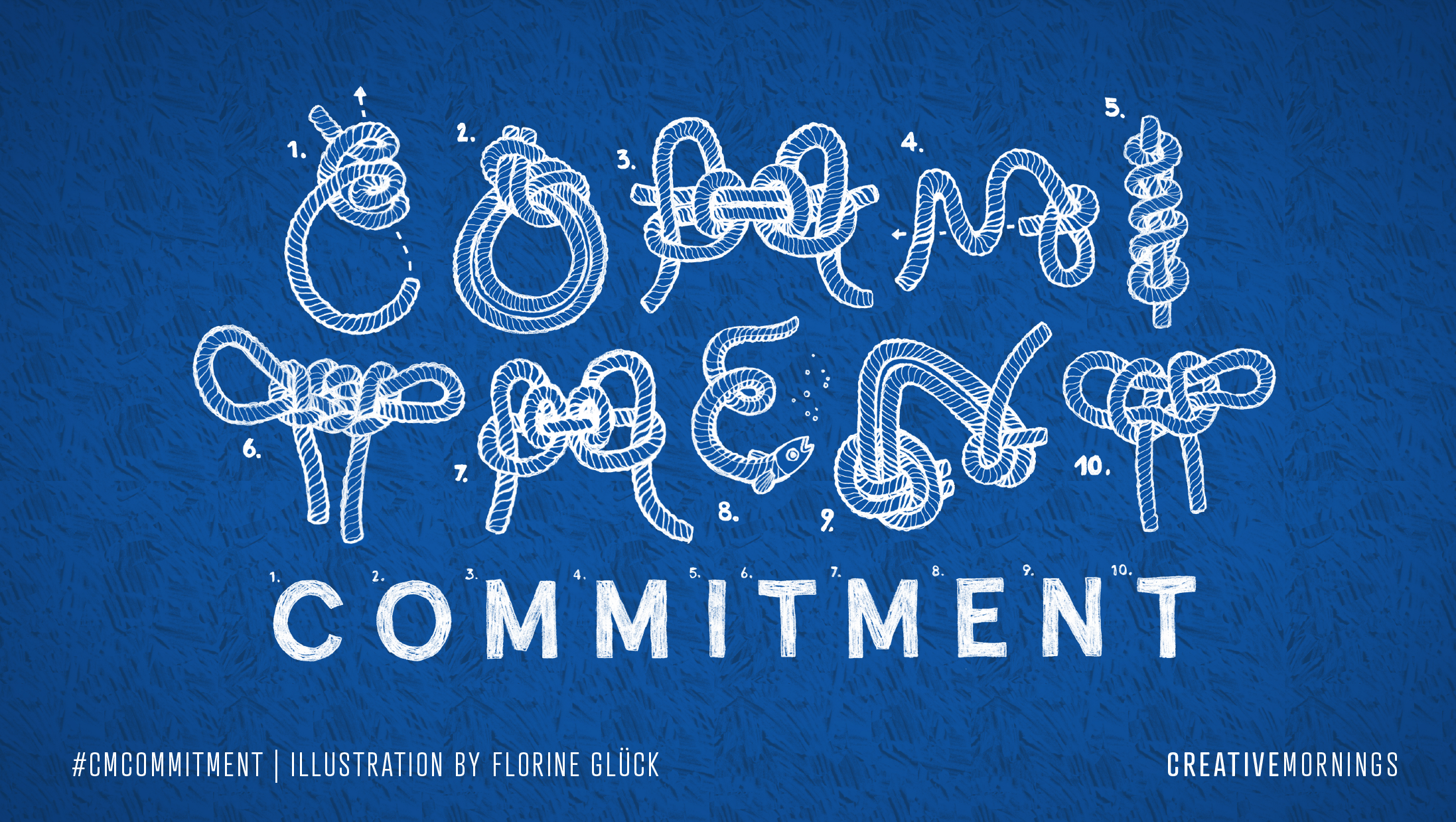 A commitment is a promise to show up whether you're having a good or bad day.
It's a behavior and mindset that signifies the posture of a professional. It's about saying yes with your whole heart.
A creative life is built on the commitments you make to projects and people. It can feel like a leap of faith. But is that not the very essence of leading a creative life?
This month's global exploration of Commitment was chosen by our Vienna chapter and illustrated by Florine Glück.
Location
Hosted at WeWork Mass Ave
625 Massachusetts Ave
Cambridge, Massachusetts 02139
When May 18, 2018
8:30am - 10:00am