Kaz Mega
March 15, 8:30am - 10:00am MDT. Hosted at DevFacto
part of a series on Water
About the speaker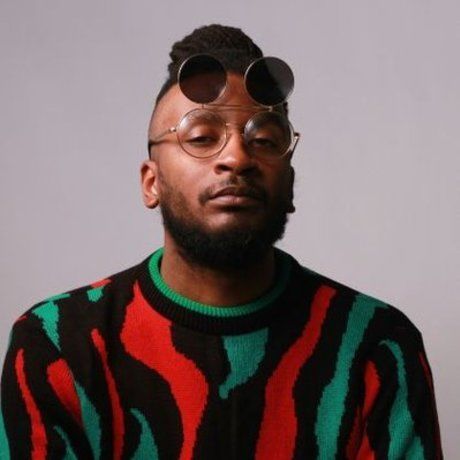 KazMega is not a rapper, nor is he a poet, nor is he a producer or composer, or beatmaker. He is a journeyman welder of artistic expression, trained to apply hot fiyah to seemingly inflexible topics and forge completely new yet sturdy observations.
While artistic expression welding pays significantly less than say– welding metal, it has provided the opportunity for building communities, safe spaces, international bridges, and potentially schools.
Expect sparks to fly, supplied materials to bond together, and the exchange itself to become the trade. Hard hats will not be permitted on site, but thinking caps are mandatory!
Local partners
Since 1996, Yellow Pencil has been assiting big(ish) clients with interactive design, user experience (UX) design, content strategy, CMS development, hosting, support, and more.
DevFacto is a Microsoft Gold Certified partner that delivers full-cycle IT solutions, combining extensive enterprise experience and deep technical expertise to build and manage solutions that humans love to use.
Additional details
We've migrated over to DevFacto, a sun soaked 22nd floor hub that overlooks our river valley. Join us as we get cozy in DevFacto's breakfast conference nook. We really enjoyed their space last July and are excited to collaborate in their space again!
Look for signage in the main lobby to direct you to the elevator dock to floor 22. Concierge are on hand to help guide you :)
Transit notice: DevFacto's closest LRT station is Central and is a block away from multiple bus routes.
As always, bring a reusable mug to our series! We'll have ample coffee on hand for you to enjoy before and after the talk.
Location
Hosted at DevFacto
#2250, Scotia Place Tower 1 10060 Jasper Ave NW
Edmonton, Alberta Canada
When March 15, 2019
8:30am - 10:00am