Kaldan Doma
– Hosted at In The Pink
part of a series on Death
About the speaker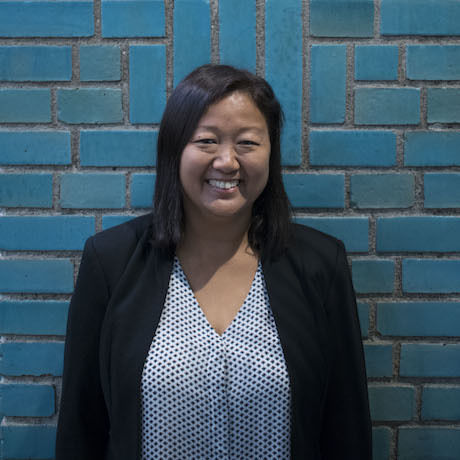 How I accepted death - in business and in life.
Kaldan will share her experiences of a year where death pervaded her life. Not only did her business venture take a turn for the worse, but her mother also fell ill at the same time. What happened and how she accepted the process is what we will hear about in her talk.
Kaldan's originally from a family of Tibetan refugees in India. Since she moved to Sweden some 15 years ago, she's been a multi-faceted entrepreneur, doing everything from running a store to providing education for refugees who just came to Sweden.
Location
Hosted at In The Pink
Lokgatan 1
Malmo, Skane Sweden 211 20
When
–