Kaitlyn Hamilton and Joni Judén
February 28, 8:30am - 10:00am EET. Hosted at Design Museum
part of a series on Invest
About the speaker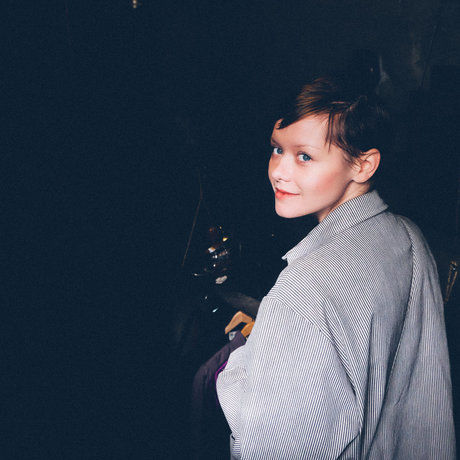 Kaitlyn D. Hamilton is a writer, creative producer, and compulsive connector. Eager to reunite with art, nature, and a slower pace, she moved to Helsinki from New York City with her partner Joni Judén in 2017. She is passionate about helping artists make their creative visions a reality and feels strongly that artists and their work play an integral role in reflecting our realities and envisioning our collective future.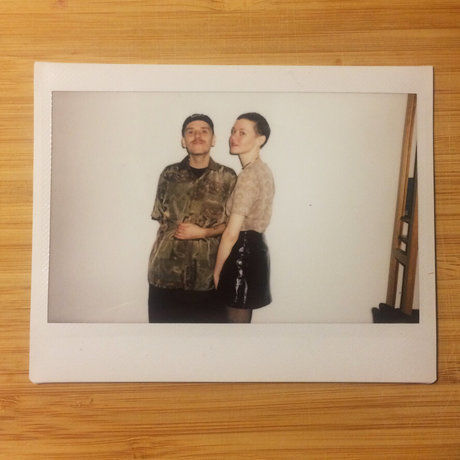 Joni Judén is a musician, artist, and educator. His current musical projects include Celestial Trax, Sisilisko, and Linnuissa (w/ Karri Luhtala). Judén also runs True Aether––a record label operating from Helsinki. Judén has toured extensively in Europe, North America, and Asia, including appearances at Berghain, MoMA PS1, Institute of Contemporary Arts, Boiler Room, Field Day, Glastonbury, Bestival, CTM, Corsica Studios, Roundhouse, and SXSW. He is a believer in lifelong learning and humanitarianism; he's always looking to create the optimal conditions for new ideas to flourish.
TUO TUO's Kulttuuri Tila [space for cultural cultivation] & Residency aims to function as an incubator for expression and new ideas, a place where solitary breeds solidarity. We support radical thinking across disciplines by providing space, proximity to nature, and a platform to exchange ideas that are free and open to all. TUO TUO prioritizes projects and proposals in the fields of Ecological art and research, Ecopsychology, Permaculture, and interactive public works. We believe art functions as a mirror of the wider society; its reverberations are felt beyond the creative community.
TUO TUO's Inaugural 2020 Open Call Is Now Live! You can find more information here: https://www.tuotuoarts.com/news/tuo-tuos-inaugural-2020-open-call-is-now-live
IG: @tuotuoarts website: https://www.tuotuoarts.com/
Local partners
Additional details
We have a special treat for you all, we start the morning with Yoga with Henri Karttunen .
Yoga is held at Design Museum Basement level (gallery) from 7.30 to 8.15 .
Please note: There´s no possibility to have a shower. Bring your own yoga mat.
Location
Hosted at Design Museum
Korkeavuorenkatu 23
Helsinki, Finland 00130
When February 28, 2020
8:30am - 10:00am