Justice: A Panel Discussion
August 24, 10:30am - 12:00pm PDT. Hosted at PunchCode
part of a series on Justice
About the speaker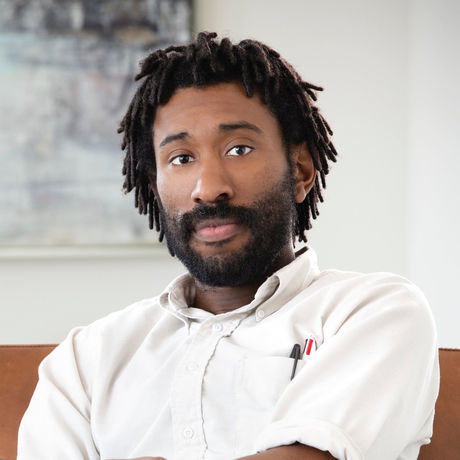 Chase McCurdy is an interdisciplinary artist and educator in Las Vegas, Nevada. Chase's art practice has evolved from a focus in photography and film to encompass painting and writing among others. With a focus on art history and theory, education, and societal relationships, Chase's studies have brought him back to his hometown of Las Vegas after living and working in Los Angeles, CA and Paris, France.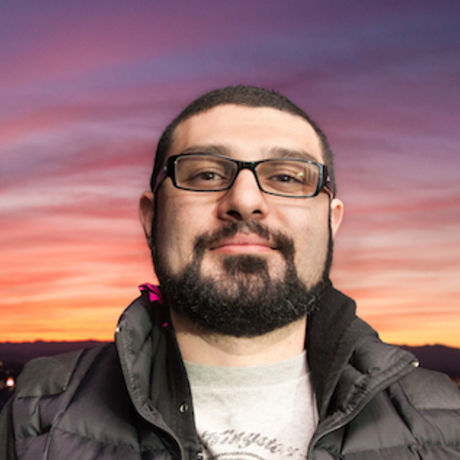 Shahab Zargari is an award-winning filmmaker with a passion for art, photography, music, and creative advertising. He graduated in 2000 from the University of California at Irvine with a degree in Sociology, and a minor in Education.
He joined UNLV in November 2016 as the communications coordinator for the College of Fine Arts & Performing Arts Center. His job responsibilities include communications and social media management for the departments of art, dance, film, theatre, the School of Architecture, the School of Music, and the Performing Arts Center.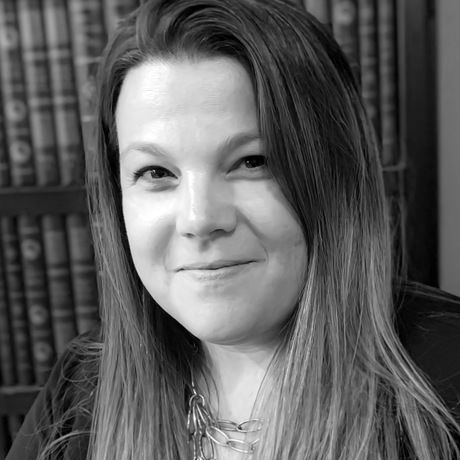 Lea Jonic is an Experiential Event Designer and Event Producer in Las Vegas, Nevada. Most recently producing 2 years of Emerge Impact + Music, a multi-day, social impact and music festival.
Lea is from New Jersey and spent over 15 years at Atlantic City casinos in various marketing positions. It is there that she began designing and directing branded luxury events leading her to make the move across the country to oversee the grand opening of The Cosmopolitan of Las Vegas. From 2010 through 2015 she led the Lifestyle Entertainment Department at The Cosmopolitan bringing unique events to the property such as LUCKYRICE Las Vegas (an Asian food festival) and Cochon (a culinary experience featuring heritage breed pigs) as well as many others to help change the landscape of Las Vegas casino events before joining the team at A Beautiful Perspective to oversee the Live Event division producing events centering around social impact.
In her spare time, Lea is passionate about child welfare issues and volunteers as a CASA to advocate for children in the foster system.
Local partners
Additional details
We are very excited to be hosted at PunchCode's space again! A little bit about them: PunchCode is a coding bootcamp provided by Tech Impact. Tech Impact is a nonprofit whose mission is to empower communities and nonprofits to use technology to better serve our world.
Location
Hosted at PunchCode
1112 S. Casino Center Blvd
Las Vegas, Nevada United States 89104
When August 24, 2019
10:30am - 12:00pm