Jozefien Daelemans
– Hosted at Idealabs
part of a series on Ethics
About the speaker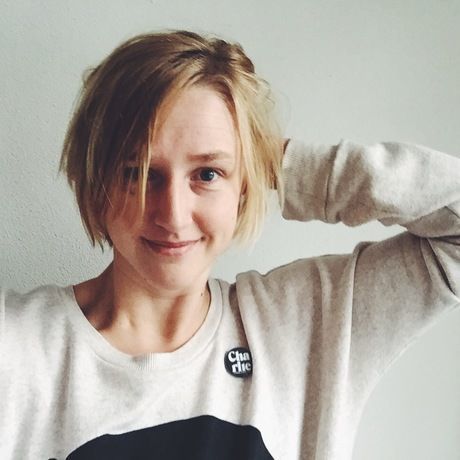 Met Charlie liet Jozefien Daelemans de wereld van de Vlaamse vrouwenbladen achter zich. Charlie is een online magazine dat echte verhalen brengt en realistische rolmodellen vooropstelt. Dat onder het niets verhullende motto Fuck fake. Tijdens haar talk zal Jozefien het hebben over ethiek in de journalistiek en wat dat voor haar en Charlie betekent.
charliemag.be
Jozefien Daelemans left the not so wonderful world of women's magazines in order to found Charlie, an online medium dedicated to real stories and realistic role models. Fakeness is not allowed! Hence the magazine's tagline Fuck fake. During her talk Jozefien will focus on the ethics of journalism today and what they mean to her and Charlie.
charliemag.be
Local partners
Additional details
Jozefien geeft haar talk in het Nederlands.
Jozefien will give her lecture in Dutch.
Location
Hosted at Idealabs
Lange Klarenstraat 19
Antwerp, Belgium 2000
When
–