Jolin Matraku about WONDER
June 28, 9:30am - 11:00am CEST. Hosted at Destil Hostel Albania
part of a series on Wonder
About the speaker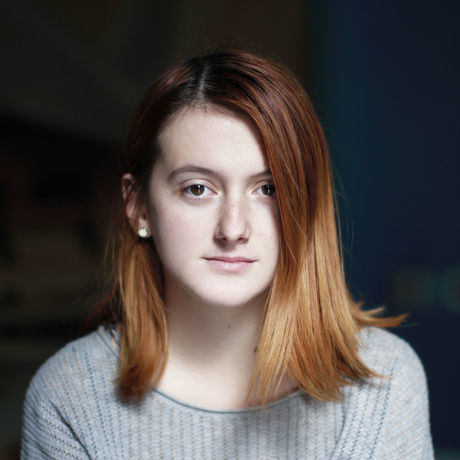 Jolin is an art director, designer and illustrator based in Tirana, Albania. She currently holds the position of an art director at Spot JWT Tirana. She is focused on digital illustrations and visual arts.
Jolin is also the cofounder of Ladies Wine Design in Albania.
Professionally, she has partaken in different campaigns for clients like Vodafone, European Delegation, The American Embassy, UsAid, and INSTAT.
Her work has been featured in exhibitions and articles locally and abroad.
Local partners
Destil is a mix of simplicity and abstraction that you can experience in different ways. The variety of functions that complement each other offers you the possibility to interact in a social space. Design is used as a tool to produce comfort for the visitors in Destil.
Additional details
Wonder can be interpreted in two meanings: As a noun wonder means something out of the ordinary, a kind of miracle to related to something unknown. In this sense wonder is a motivator of creativity and imagination. As a verb wonder means to ask yourself, something between doubt and curiosity. As a whole I would say that to have the sense of wonder means to have an inner world where you defy reality and assumptions.
The main enemy of wonder is monotony. I think we owe ourselves as individuals to awaken the sense of wonder inside of us. There are some ways to deal with this. The first one is the obvious, more art, literature, creativity. Another way is to propose to yourself new ways to do the random things. For example, try a new route to work in the morning or try seeing the place you live in the eyes of a tourist.
Every creation starts from a place of wonder. The creative process itself is a process of wonder, bringing to existence something that has not existed before. Personally the sense of wonder has always been a part of my creativity and my life. I have always wondered and doubted every aspect of the world and life since a very young age.
My artistic creations have merely been a way of expressing this wondering.
Location