Johnathan Nightingale
– Hosted at Design Exchange
part of a series on Intention
About the speaker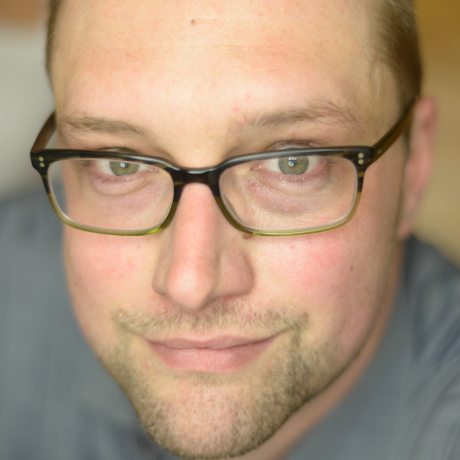 Johnathan Nightingale is a founder and partner at Raw Signal Group. He is editor of The Co-pour and bestselling author of "How F*cked Up Is Your Management? An Uncomfortable Conversation About Modern Leadership."
Johnathan has built and operated organizations from 2 people to 250. He was the Vice President of Firefox for Mozilla during a period of intense turmoil inside Mozilla and in the web at large, helped build and launch the first Firefox offerings on Android and iOS, and still cheers every time the open web wins.
After Mozilla he joined Hubba as their Chief Product Officer, and helped that team triple in size while improving their diversity stats instead of watching them slide. He is proud to sit on the board of Creative Commons, and is a big believer in the power of mission-based organizations.
He has strong opinions about your coffee infrastructure.
Local partners
Venue Partner - Design Exchange
Design Exchange, is Canada's only museum dedicated exclusively to the pursuit of design excellence and preservation of design heritage. At the crossroads of multiple disciplines, from furniture and architecture to graphics and fashion, our exhibitions, talks, workshops, and youth education programs are curated to reflect the popular zeitgeist and contemporary culture while demonstrating the relevance and importance of design to everyday life. They are committed to delivering accessible design experiences and education and aim to provide the tools necessary to connect design learning to the ordinary and extraordinary.
Community Partner - BrainStation
BrainStation is a global leader in digital skills training. Working with instructors from the most innovative companies, we've trained over 50,000 professionals and some of the largest corporations in the world.
Community Partner - Designlines
Designlines is Toronto's Ultimate Guide to Design. Published four times per year, each issue provides reviews of top design stores along with stylish restaurants, new architectural projects and cutting-edge art galleries. Our Toronto Design Tour de Force, Best New Homes & Condos and Modern Renos issues are packed with modern-living ideas for urban dwellers kitting out their condos or houses designed by some of the best local architects. We also spotlight the city's rising design talents as well as best new products and where to find them. And each spring we publish The Annual Shopping Guide, an issue devoted to exploring T.O.'s eight-plus design districts. This walking guide points out the hottest places to shop, eat and drink in each neighbourhood.
Additional details
Theme
July's global exploration of INTENTION, was chosen by our Nashville chapter and Illustrated by Nik Daum.


Location
Hosted at Design Exchange
234 BAY ST
Toronto,, Ontario Canada M5K 1B2
When
–