Joel Grenier
– Hosted at Festival House
part of a series on Chance
About the speaker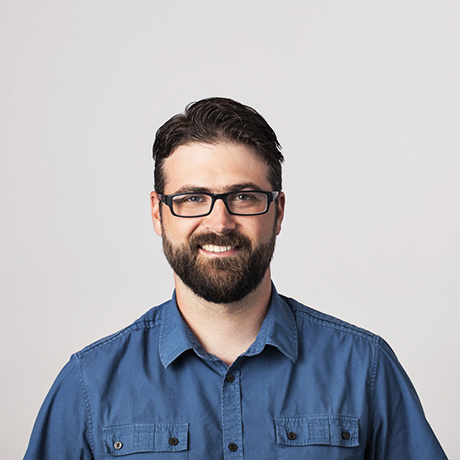 With over 13 years experience, Joel's passion for experience design has driven him to produce a vast portfolio of award-winning work for programs and products alike.
Joel thrives on bringing design-focused methodologies to every nook and cranny of an organization. His goal is to inject design thinking into a company's culture and processes to drive success across the entire organization.
He believes the most successful companies in the world are those who invest in design to help their business go above and beyond.
Local partners
Additional details
We're back with some new team members, new sponsors, and a new venue! We're also giving away a full-weekend pass to UX Camp Ottawa Nov 8-9. Don't want to miss it!
Location
Hosted at Festival House
450 Churchill Ave N.
Ottawa, Ontario Canada
When
–