Jenny Segergren – Beyond fashion
April 28, 7:50am - 9:00am CEST. Hosted at Göteborgs Konserthus
part of a series on Beyond
About the speaker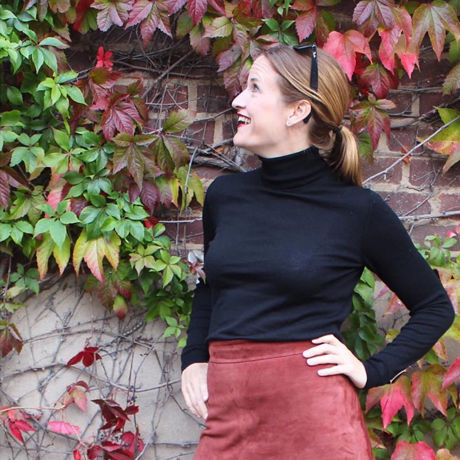 We're super stoked to present April's speaker Jenny Segergren. Jenny is the host and producer of Modepodden, the acclaimed podcast about the people in the world of fashion.
Don't miss her talk on April 28. The tickets are as always free, but of a strictly limited quantity, and are released on Monday, April 24 at 11:00am sharp.
Sign up for our newsletter to be reminded when we release the tickets.
Local partners
Additional details

Shutterstock Portrait Studio
Shutterstock is coming to our event and they are bringing the brilliant photographer Markus Holm of AmplifyPhoto. So make sure to bring those fierce poses as Markus will take your portrait. All courtesy of Shutterstock. Thank you Shutterstock!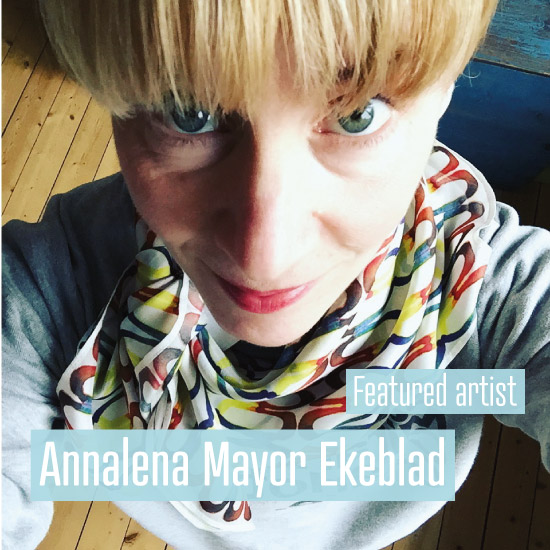 Don't miss the art exhibition!
This month's featured artist is designer Annalena Mayor Ekeblad. During the breakfast, before the main talk by Jenny Segergren, Annalena will exhibit designed silk scarfs and texts from her "Om jag ligger helt stilla och håller andan känns allting nästan som vanligt" project. This is an exhibition not to be missed!
Location