Jeanna Nikolov-Ramirez Gaviria
January 13, 8:30am - 10:00am CET. Hosted at Die Kunst HVS
part of a series on Mystery
About the speaker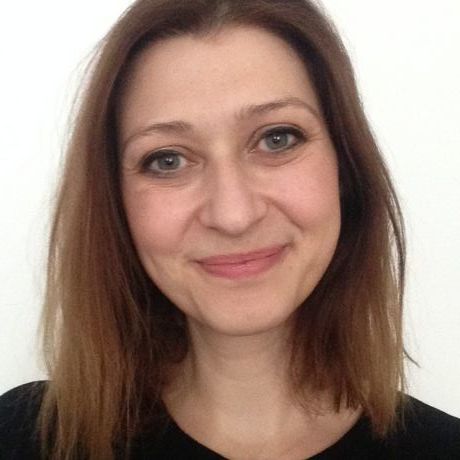 Jeanna Nikolov-Ramirez Gaviria holds an M.A. in Graphic Design and Advertising from the University of Applied Arts, Vienna and Elisava - Barcelona School of Design and Engineering. She worked in the creative industries and headed international projects such as EuropeanaConnect, building the European digital library Europeana, and the Google Books Project of the Austrian National Library. She was communication consultant for UN Women in NYC, project associate at the Laboratory for Cognitive Research in Art History and course director at the Danube University Krems. Currently she is project and process manager at the University of Applied Sciences BFI Vienna and founding member of the platform ArtCognito celebrating the inter-relatedness of art, science and cognition. When she doesn't conceal the designer bags under her eyes, she inhales courage and exhales fear.
Local partners
Additional details
We'd like to dearly praise our sponsors. Thanks to them, we'll have a delicious breakfast, can network in a relaxed atmosphere and will be inspired once again.
With you registration you give consent to use any photos, videos or audio recordings of you—made during the event—to be used in any media—including digital, print and online—by Creative Mornings. You do not give permission to provide usage of this material to third parties.
Location
Hosted at Die Kunst HVS
Lazarettgasse 27
Vienna, Austria 1090
When January 13, 2017
8:30am - 10:00am