Jason Steady
June 8, 8:00am - 9:30am CDT. Hosted at Midtown Crossing
part of a series on Craft
About the speaker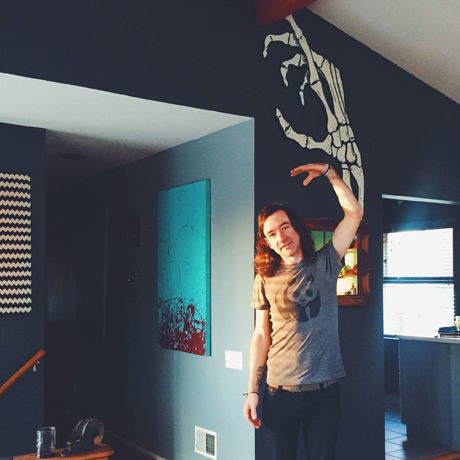 My name is Jason and this is what I look like when I'm trying pretty hard. I like to make things, especially with or for other people.
Sometimes it's somebody who needs a maker that can listen to their idea and make it a real thing.
Sometimes it's some musical friends of mine who want to make records together and travel the country in a van.
Sometimes it's just me, trying to be funny and make people laugh.
Sometimes it's everything.
Local partners
Additional details
We will be outdoors at Turner Park weather permitting!
Location
Hosted at Midtown Crossing
3110 Farnam St
Omaha, Nebraska 68131
When June 8, 2018
8:00am - 9:30am