Jani Toivola
December 13, 8:30am - 10:00am EET. Hosted at Design Museum
part of a series on Silence
About the speaker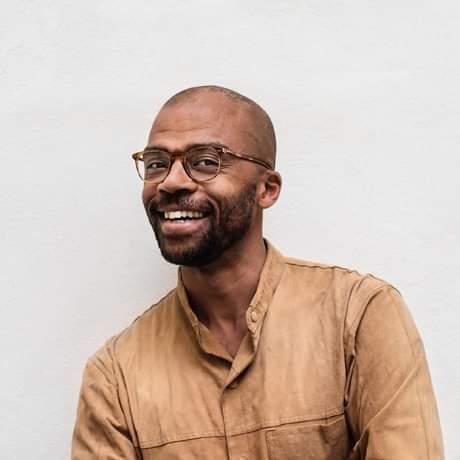 Actor. Speaker. Writer.
Jani Toivola served as an MP from 2011 to 2019. He is the first black member of the Finnish Parliament and one of the few openly gay politicians in Finland. Jani Toivola is known for his work on human rights, equality, inclusive education and championing the LGBTIQ-issues in the political arena. His biggest political success was passing the same-sex marriage act in 2016.
Before becoming a politician Jani Toivola was known as an actor, entrepreneur and tv-host. He has hosted the Finnish version of American Idol and many other entertainment and comedy shows. He has appeared on stage in Sorsastaja, Angels in America, Hairspray and Blue Orange. In addition he has appeared in several films and TV shows. He has published two books in relation to identity (Musta tulee isona valkoinen, 2016) and fatherhood ( Kirja tytölleni, 2018) and is currently writing his third book. He is hosting his own podcast and is getting ready to direct his first drama series pilot for tv.
With a mother from Finland and a father from Kenya, Jani Toivola was born and raised in Helsinki Finland. In 2002 he moved to New York, USA to study acting at the HB Acting Studio. He is a proud father of a 6-year old.
Local partners
Location
Hosted at Design Museum
Korkeavuorenkatu 23
Helsinki, Finland 00130
When December 13, 2019
8:30am - 10:00am