Jan Leyssens
October 18, 8:30am - 10:30am CEST. Hosted at Ghent Library De Krook | De Blauwe Vogel hall
part of a series on Flow
About the speaker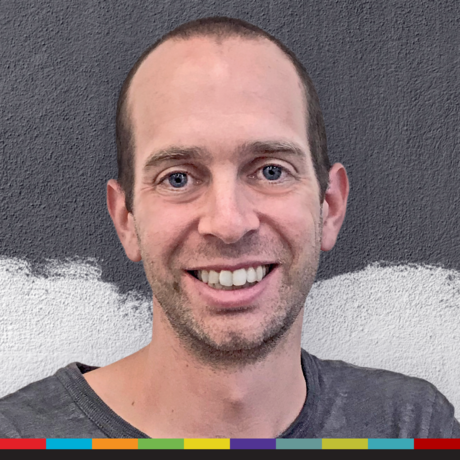 Jan is a designer, entrepreneur and activist working on circular economy and social innovation. As a strategic business designer, he believes that a structural shift towards sustainability can only be reached if we also look into the underlying logic of our systems. He is always looking for the overlap between activism and entrepreneurship, technology and community. As an industrial designer, Jan quickly shifted his focus from designing content (products, services, processes) towards designing context (business models, innovation methodologies, policy). He is also the co-founder of switchrs, a strategic innovation agency that focuses on business model development in circular economy and social impact.
Find more about Jan: Website | @contextdesigner
Local partners
Ghent Library De Krook — Venue Partner
📚 Ghent Library De Krook is a space for reading and learning, discovering new things, and live to the fullest. In 2017 De Krook opened its doors with a collection of 400.000+ books, CDs, DVDs, graphic novels, comics, magazines and audiobooks. The collection is the heart of this house, technology adds an extra dimension.
Explore De Krook and discover it's reading and storytelling nooks, study and work areas, cosy café, and various spaces large and small, traditional and out-of-the-box, for more than 1000 activities per year.
ZwartOpWit — Printing Partner
🖨 ZwartOpWit is a Belgian online printer with a huge range of high quality printed products made with care.
We love the prints they make for us!
Additional details
ABOUT THE TALK

What is flow, and how can it help us in designing change?

Jan will tell us a story about Judo, activism, design and entrepreneurship. About how nothing's fixed, and how to deal with that.

Location