Jan Broman - Founder & CEO Fotografiska
August 24, 8:00am - 9:00am CEST. Hosted at Fotografiska
part of a series on Intention
About the speaker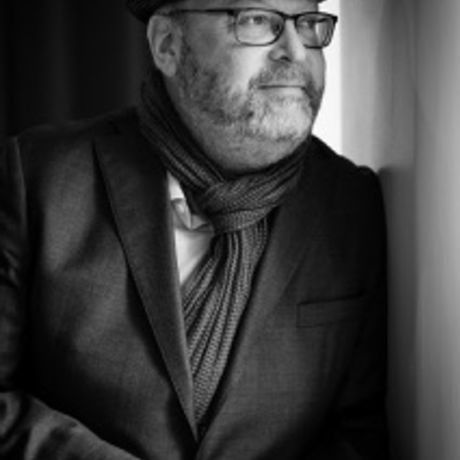 Jan Broman grew up in a house with photography featured on every wall. The son of a photographer, Jan learned to create and develop images in his father's studio when he was just 9 years old, which sparked his life-long passion for photography. After working with his brother Per Broman to successfully found Fotomässan, the Nordic region's largest consumer photography fair, the two desired to build a more permanent fixture in the Swedish arts & culture scene.
In 2008, the Bromans tested the waters for the public's interest in photography with a pop-up exhibit of David LaChappelle in the Nacka Strand area of Stockholm. The show garnered hundreds of press hits and received wild acclaim, which led to the conception and inauguration of Fotografiska in May 2010.
Based on the four brand pillars of inspiration, innovation, inclusion and sustainability, Fotografiska Stockholm has become a global destination for contemporary photography, and exhibited over 170 photographers to date. The multi-concept center features an award-winning restaurant, photography academy, retail experience and programming.
As the CEO of Fotografiska International, Jan Broman is bringing the world-renowned photography center to new international locations in New York City and London in Spring 2019.
PAST POSITIONS Co-founder of Fotomässan Co-founder of PR-firm Build Vice President Communications at Network Innovations
AWARDS 2011: The Trend Prize 2011: Communications Team of the Year 2010: The Grand Swedish Tourism Prize
Location
Hosted at Fotografiska
Stadsgårdshamnen 22
Stockholm, Stockholm Sweden 116 45
When August 24, 2018
8:00am - 9:00am