Jamie McLaren
– Hosted at Friends of Design - Academy of Digital Arts
part of a series on Childhood
About the speaker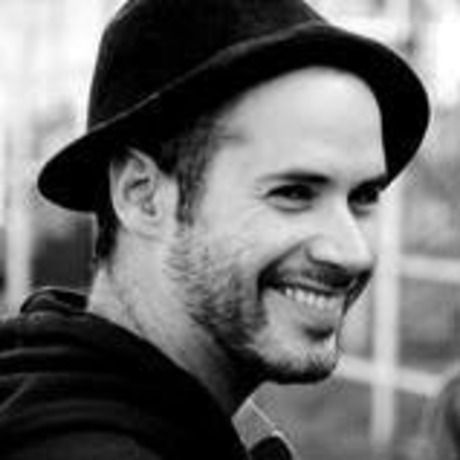 Jamie McLaren Lachman, aka Jabulani Nene Mshengu, is the founder and director of Clowns Without Borders South Africa. Born in South Africa, Lachman left at an early age only to return in 2004 to begin an amazing journey that led to Clowns Without Borders South Africa.
In 2007, he worked in Durban as the project manager of Circus Life South Africa, a cultural exchange partnership between the BAT Centre in South Africa and Cirkus Cirkor, a Swedish Cultural Exchange Program.
Jamie is a graduate of Yale University and the Dell'Arte International School for Physical Theatre. He also holds a MSc in Evidence Based Social Intervention from the University of Oxford and is currently working on doctoral research on the Sinovuyo Caring Families Project. He is an actor, clown, storyteller, musician, songwriter, director, facilitator, and poet.
Always looking for laughter in the life's simplicity, Jamie strives to live each day fully with compassion and amazement.
Local partners
Dax Data is a Value Added Software Distributor and a significant channel distribution partner for Adobe in Southern Africa. The company has built a unique value proposition for IT resellers based on a service ethos, knowledge transfer and partnership.
Additional details
Meet and greet upstairs at the Friends of Design Academy for a complimentary coffee and breakfast followed by a 20 min talk.
Location
Hosted at Friends of Design - Academy of Digital Arts
186 Bree Street
Cape Town, South Africa 8000
When
–