James Archer
– Hosted at ASU Discovery Hall
part of a series on The Future
About the speaker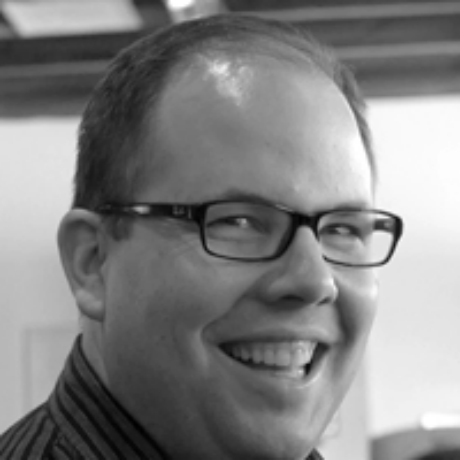 I'm the founder and CEO of Forty, and my goal is to turn our company into one of the most remarkable and respected design firms in the world. We've actually made a surprising amount of progress in the last ten years…and we're still on a mission.
As an author, I've written a lot about design and customer experience issues, trying to dispel many of the myths and misconceptions held by the business public. In fact, I'm currently writing a book about how companies can bring a sense of depth back to their customer experiences.
As a speaker, I'm all too happy to give away Forty's secret sauce. I've spoken at numerous local and national conferences, workshops, seminars, and other events to share our insights and bring humanity back to business. I also volunteer as a mentor for startups and small businesses trying to figure out their next steps.
My love for community has led me to serve on boards for the AIGA (graphic design association), Commpose (copywriting association), Gangplank (collaborative workspace), and Phoenix Design Week (conference and festival). I've also volunteered for a variety of events over the years, fueled by my passion for improving our industry.
Location
Hosted at ASU Discovery Hall
250 E. Lemon St.
Tempe, Arizona United States 85287
When
–