Jamel Campbell-Gooch
– Hosted at Zoom
part of a series on Radical
About the speaker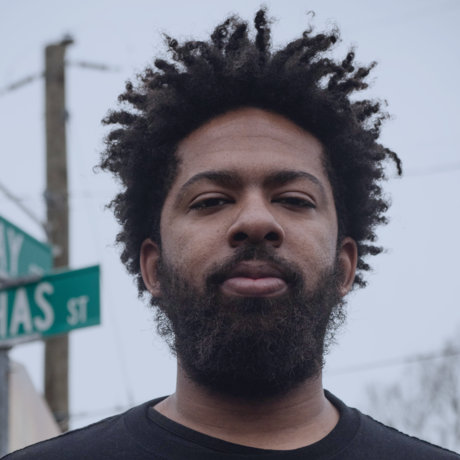 Jamel Campbell-Gooch is a Nashville native and community organizer whose work is rooted in 37208, but touches every part of Nashville.
As a violence interrupter with Gideon's Army, Jamel alleviates community violence with practices based in restorative justice, building community and connection rather than resorting to police intervention.
Gideon's Army also provides mutual aid in North Nashville, helping people to care for one another rather than outsourcing help to government or other service providers. Gideon's Army has been a crucial leader in the aftermath of the March 2020 tornado, from which many, many people have not fully recovered.
He is also a founding member of Nashville's Community Oversight Board, which was created by voters in 2018 to hold police accountable to our community.
The way that Jamel connects people with each other has been called radical by many, by those who mean well and by those who don't. At CreativeMornings, we believe in community that's welcoming for all and built on genuine connection, so we are especially proud to hand Jamel the microphone for this month's discussion on Radical. Please join us.
Location
Hosted at Zoom
0101 Online Way
Nashville, Tennessee United States 37203
When
–