Ivan Touko
– Hosted at Imagen Media House
part of a series on Muse
About the speaker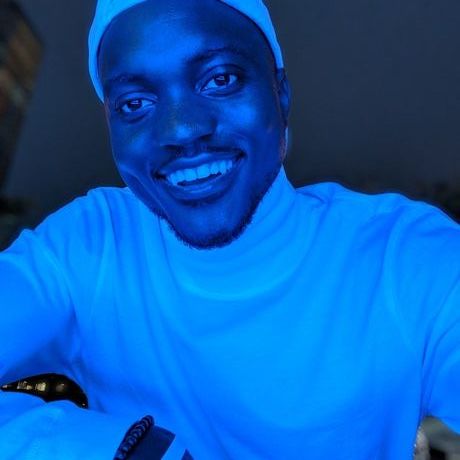 Ivan Touko is a 5th year undergraduate Co-op student enrolled in a bilingual Environmental Sciences and Conservation degree with a major in Land and Reclamation. He is currently working as an Associate Project Planner with the University's of Alberta Office of Sustainability as part of his co-op. Ivan also recently attended the SDGs youth training and the latter has inspired him to start working on a few projects to raise awareness about the SDGs.
Touko spends his free time planning events and coordinating vibes under one of two of his ventures, Enjaillement Society and La Connexion Afro Latina. When event planning and vibe coordinating doesn't keep him busy, he can be found choreographing dances and inspiring photographers all over the city. You can catch him on Instagram (@ivantouko) and see how he interacts, promotes, moves and entertains in Edmonton.
Additional details
Notification:
Let's get sustainable, shall we? All members and guests are implored to bring a reusable cup to events as we will no longer be serving paper cups. If you want to bring some extra mugs to help out those that are without, please feel free to share.
Imagen Media House is located in the friendly area of 124th Street. Bus, parking and bike paths are all within walking distance to the studio.
Location