Tobias Rosén: How to become a genius
August 18, 7:45am - 9:00am CEST. Hosted at Göteborgs Konserthus
part of a series on Genius
About the speaker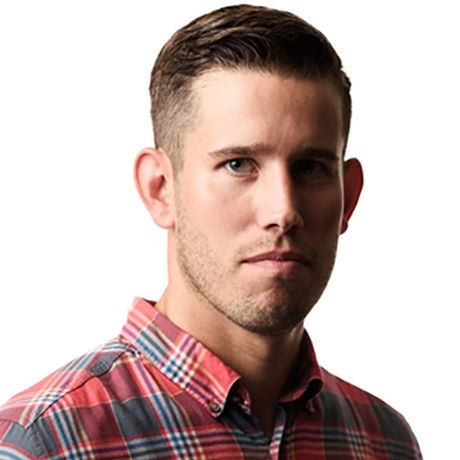 We're really excited to have Tobias Rosén from Improverket as our speaker on the next CreativeMornings Gothenburg breakfast, August 18.
No matter your creative field, we bet Tobias' talk will have something of interest to you. Improvisation is like a high-pressure cooker for creativity and, as Tobias will tell you, the magic is in the teamwork, so this will also be perfect for getting that collab mindset ready for the fall.
Come be inspired on the 18th. It's gonna be a blast! And hey, there's free breakfast and coffee!
Date: Friday, August 18
Time: 07:45 - 09:00 (talk from 08.25)
Location: Stenhammarsalen, Konserthuset (Gothenburg)
Tickets are always free, but of a strictly limited quantity, and are released on Monday, August 14 at 11:00am sharp. Hint: Set your alarm!
Local partners
OUR EPIC MAIN PARTNER
CreativeMornings without Gothenburg Symphony? Inconcievable! Not only do they let us use their concert hall every month, they also film the events using their broadcast quality tv equipment and are our biggest fans. The Gothenburg Symphony rock! Big time!
THE BREAKFAST PARTNER
This month's breakfast partner is Stendahls who will bring some awesome coffee and yummy vegetarian / vegan / gluten-free sandwiches. Thank you Stendahls!
Location