atx
What are FieldTrips?
FieldTrips are meetups to interact, learn and collaborate in an effort to level-up your creative life.
We're limiting these events to only 25 people, they're like an intimate dinner party. Your absence will be felt so please make sure that you can definitely attend if you sign up. Also, we're in the prototyping phase, so come with an open mind and be prepared for anything.
Thanks for participating! We're lucky to have you.
How to Get Everyone To Understand You
May 3, 8:00am - 9:30am CDT. Hosted at Atmosphere Coworking
About this FieldTrip
Look. Your dog already gets you, 100%.
But what about people at work - clients, and coworkers, and other stakeholders? Do they get you?
Do they understand what you have to offer and how awesome you truly are?
Stories help.
Stories get you a seat at the table.
Stories help other people say Yes to your ideas.
Best of all, storytelling is a skill - one you can learn.
In this hands-on creative workshop, Susan O' Connor will help us take a different approach to storytelling. We'll play board games and Mad Libs, talk shop about story, and create our own personalized narrative roadmaps!
You'll come away with a set of storytelling tools that will make you more persuasive, effective, and compelling - to everybody except your dog.
Susan O'Connor is a writer, teacher, and storytelling consultant. Franchises in her portfolio have sold over 30 million copies and generated over half a billion dollars in sales. If you've got a story to tell, she can help you tell it. Find out more about her at susanoconnorwriter.com.
Local partners
To take your business to the next level, you need to get in the right atmosphere. Join small-business owners, entrepreneurs, and freelancers in helping build the next great work community in East Austin. Atmosphere is about the right mix of people that know while competition is fierce, cooperation grows your business.
Organizer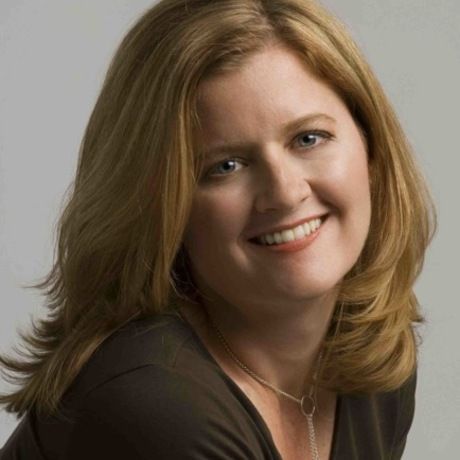 Susan O'Connor
Location
Hosted at Atmosphere Coworking
2400 E Cesar Chavez #208
Austin, Texas United States 78702
When May 3, 2019
8:00am - 9:30am