Hot Sauce Artists Collective
– Hosted at Your Home!
part of a series on Divergent
About the speaker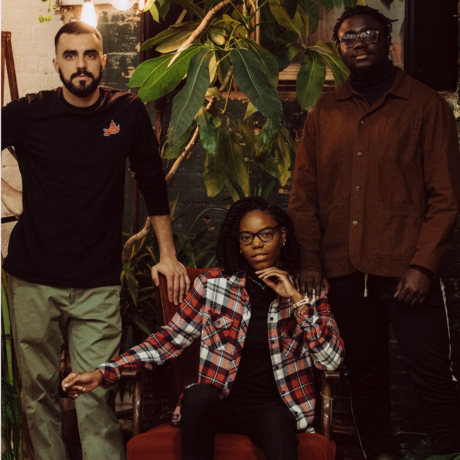 Hot Sauce Artists Collective (Kayla J. Fryer, J. Alpha Massaquoi Jr, Ítalo Duarte De Déa) is an artist-run organization. Our mission is to give opportunities to emerging and established artists by showing their artwork in untraditional gallery spaces. We bring the gallery environment to parking lots, city parks, trails, and what not so artists, community and art can be together in a positive and inspiring environment.
Location
Hosted at Your Home!
123 Your Home
Baltimore, Maryland United States 21201
When
–