Hiroki Tachiiri on Promise [VIRTUAL]
– Hosted at CMYEREVAN Zoom
part of a series on Promise
About the speaker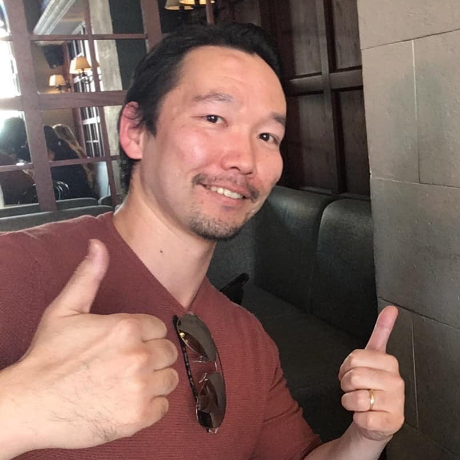 Hiroki is a Japanese guy who is an entrepreneur as well as social development practitioner, currently living in Armenia on a permanent basis. He was, of course, born in Japan but moved to Armenia in 2017.
As this has already shown, he has a unique background.
In his career, he was worked in various start-ups as a simple employee, director, advisor and CEO. He successfully exited some of them including his own business.
In addition, he has been involved in different social projects in Armenia for the past 11 years. One of the projects he is proud of is Leadership School Foundation (LS), an educational NGO, he has been supporting as a co-founder.
His encounter with Armenia goes back to August, 2009 when he came to Armenia for the first time in his life, starting LS with his best Armenian friend in Yerevan.
Although 4 months after his friend and he started LS, he left Armenia to continue his post-graduate study in Australia and later went back to Japan for his career, he could not forget his time in Armenia. So, he promised himself to come back to Armenia one day in the future in order to support the development of this country.
Then, he made the promise come true in 2017 and now he lives in Armenia with his Armenian wife he met in Tokyo, Japan (She, the Armenian wife, didn't want to come back to Armenia while he, the Japanese husband, wanted to come back, which is another unique story!).
Because his academic background is international social development, he tried to launch a for-profit project in Armenia, whose aim is "community development" on the other. However, the 2nd wave of COVID19 came and the war broke out although this project showed a good potential upon its launch. It has been stopped in the end.
As a result, Hiroki is in transition period about what he can and should do now. But one thing he is sure is that he will keep his promise. That is "to support the development of Armenia" no matter what format he will apply.
Local partners
Concept Studio is a full-service design agency itching to leave our mark on the digital world! Our work style is defined by our wide range of strategic collaborations as well as the wealth of experience collected by working with clients from all sorts of diverse industries. We are based in Yerevan, Armenia with a satellite office in Berlin, Germany.
Additional details
CreativeMornings Yerevan-ի հանդիպումները շարունակվում են՝ առցանց հարթակում։ Սիրելի հետևորդներ, մենք ուրախ ենք ձեզ տեղեկացնել հաջորդ հանդիպման մասին։ Կտեսնվենք հունվարի 30-ին, ժամը 10։00-ին։
Գրանցվեք հիմա, իսկ միջոցառմանը միանալու հղումը Ձեր էլ․հասցեով կստանաք հունվարի 30-ի առավոտյան։
Միացեք մեզ և բացահայտեք նոր մտքեր՝ Ձեզ համար։
We continue CM Yerevan's online meeting. Dear followers, we are happy to inform you about the upcoming event. Let's meet on January 30, at 10:00.
Register now and you will get the link for the event through your mail by the morning of January 30.
Join us and discover new ideas for yourself.
Location
Hosted at CMYEREVAN Zoom
Zoom Online Conference
Yerevan, Armenia
When
–