Hélène Campbell
– Hosted at Makerspace North
part of a series on Broken
About the speaker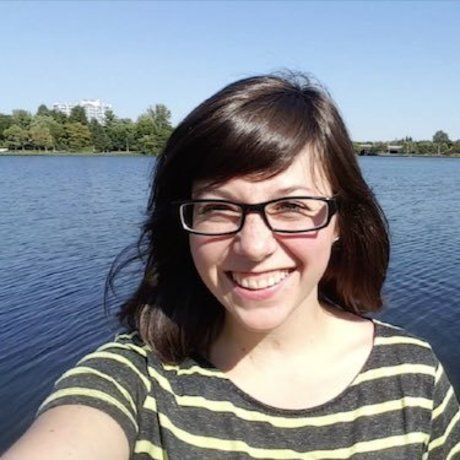 This month we're exploring the cracks of reality, the broken bits and pieces that make us wonder how we even stay intact, and what it takes to fix what's broken to make a change. The difference between those who make that change and those who don't is a simple difference between pointing at something and saying "it's broken" versus pointing at it and saying, "I am going to fix this" or "I'm not going to give up trying."
That's exactly what Hélène did, when she was diagnosed with advanced idiopathic pulmonary fibrosis - a fatal lung disease that causes a progressive decline in lung function. She was faced with a life changing problem, but she wasn't going to give up, she decided she was going to fix it, and she did.
Since receiving her new lungs, Campbell has been active in numerous causes and charities, including the United Way and Girl Guides. She also works with such organizations as the Canadian National Transplant Research Program and Réseau des services de santé en français de l'Est de l'Ontario, the latter which helps ensure that francophone patients have access to health care in French.
This year she celebrates her fifth "lung-iversary"!
Local partners
Additional details
Event Schedule:
7:00 AM - Rise and shine!
7:02 AM - SNOOZE
8:30 AM - Check in, enjoy breakfast
9:00 AM - Listen to super inspiring talk
9:25 AM - Q&A with speaker
9:30 AM - Open pitch (have something to share with us? Now's the time!)
9:35 AM - Mix and mingle
10:00 AM - Off to work!
Location
Hosted at Makerspace North
250 City Centre Ave, #216
Ottawa, ON Canada K1R 6K7
When
–