Graham explains how to best follow your fantasies; from idyllically doing things for yourself to practically using fantasies to change the world for the better.
About the speaker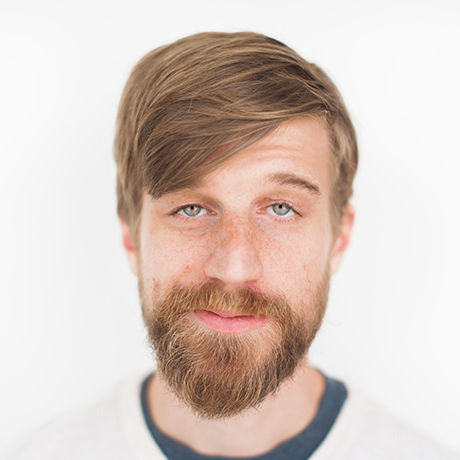 Graham Brown is an entrepreneur, musician and aspiring professional wrestler. He currently lives in Indianapolis and owns United State of Indiana, an apparel company that helps Hoosiers express a love of Indiana and dedication to a sense of place in their environment. United State of Indiana products are shipped around the country daily and can be found in dozens of small, locally-owned shops around the state.
In high school, Graham pioneered the "rural interventionist" movement, which involves installing guerrilla art and graffiti in small town settings where no one cares about guerilla art or graffiti. As a student at Anderson University, Graham co-owned a pancake restaurant called The Flop, received the Wall Street Journal Award for Student Achievement, and was placed on strict probation by the University for charges stemming from "conspiracy."
Graham thinks his next project will be much better and more exciting than anything he's done so far. He encourages you to stick around.
Favorite quotes from this talk See all
"

One person's fantasy is another person's god awful noise. — Graham Brown
"

Fantasy needs a concept... If you're just selling widgets, stop. We need no more products. We need concepts. — Graham Brown
"

Sometimes you gotta twist the prompt to make it fit your fantasy work. — Graham Brown
"

We need things that last through the evening. And that you think about tomorrow and that you have nightmares about tonight. — Graham Brown
"

Fantasy knows when to play the hits. — Graham Brown
187

Lovely Attendees






see everyone