Gonçalo Lopes
– Hosted at Second Home Lisboa
part of a series on Survival
About the speaker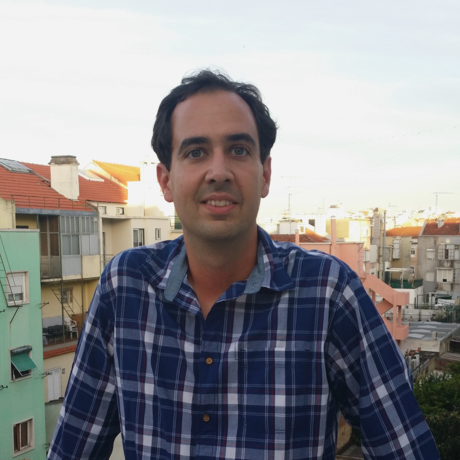 Gonçalo Lopes is a CTO at D-Orbit Portugal. D-Orbit is a startup company that aims to solve the space debris issues while promoting safe and sustainable access to space.
Currently there are more than 500.000 objects larger than a golf ball orbiting the Earth and if no action is taken space access will be at risk. D-Orbit is trying to bring an innovative approach to the conservative space sector by redefining how to handle satellite disposal at the end of life while promoting new satellite applications. In June 2017, D-Orbit will launch its first satellite into space with its own technology on-board and Gonçalo was the main responsible for the satellite on-board and ground software.
Before joining D-Orbit, Gonçalo worked as a systems engineer in Vision-Box and back in 2010 created his first company.
Gonçalo considers himself a space geek, a DIY enthusiast and is trying to run the marathon under 3 hours.
Local partners
Impossible is a global product design company. We are a group of people who have come together to help solve meaningful problems and guide global change.
Location
Hosted at Second Home Lisboa
Avenida 24 de Julho (1st floor of Mercado da Ribeira)
Lisbon, Portugal 1200-479
When
–