Ginamarie Marsala was an international archer and deeply involved with the arts before being diagnosed with MS. She shares her journey through these worlds to empathy.
About the speaker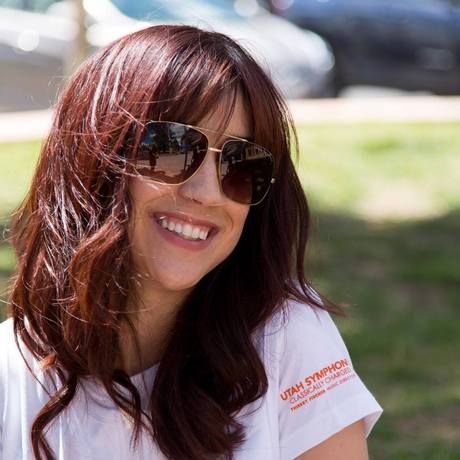 Today, Ginamarie Marsala is the marketing communications manager for the Utah Symphony and Utah Opera. Getting here, however, has been an adventure leading to EMPATHY.
In her own words:
"I used to be an international archer. I missed prom, I got my driver's license late, I spent my sweet sixteen at world archery championships in Prague. I eventually put it on pause when I didn't make the Olympic team and focused on finishing school, which paid off with making the Dean's List.
I was diagnosed with MS a few years later. Struggling with energy, relapses, and chronic pain I had to make a huge mental shift. Suddenly, I couldn't do everything my friends were doing, and by appearances, there was no good reason for it.
This was the crushing way I learned empathy for others."
Join us as Ginamarie discusses some of the great questions that empathy asks: Can we stretch our bandwidth to not only care for our own struggles, but to feel for other people's struggles as well? Can we truly be empathetic? Can we teach empathy? And how does this all affect the ways we live, work and create? Come be part of a powerful conversation about this important topic.
Favorite quotes from this talk See all
"

Everyone has something invisible that we're dealing with and every single time we interact with someone we are seeing one sliver of that person's life. And we are getting feedback from all the rest of their life underneath that sliver. — Ginamarie Marsala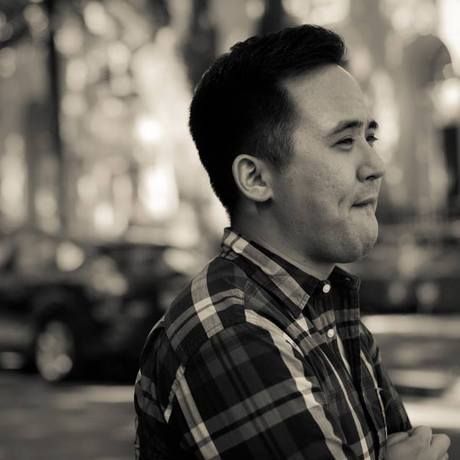 added by
TJ Lee
"

By the time you got here you saw hundreds of messages. And if that weren't enough, we continue to seek out more messages. We look to media and we look to entertainment. And what do we find there, what do we receive from this entertainment? We receive a lot of masks. — Ginamarie Marsala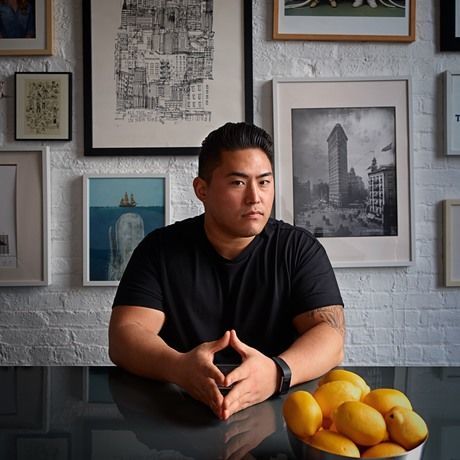 added by
Paul Jun
66

Lovely Attendees







see everyone