Fredric Öslöf
August 25, 8:00am - 9:00am CEST. Hosted at REHAB
part of a series on Genius
About the speaker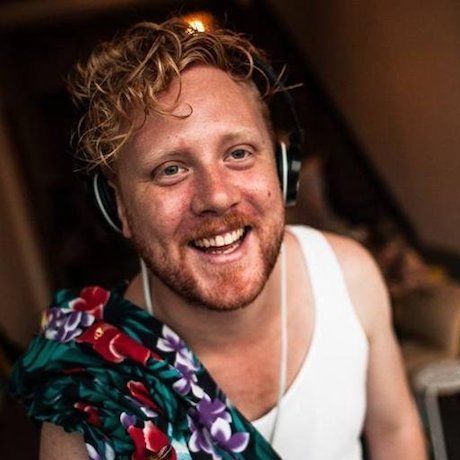 ABOUT FREDRIC 10 years experience of connecting digital content and public relations with online / offline events. Experienced from working freelance, in-house and at top agencies. Love all things tech, internet culture and glitter. Part-time gameshow host, my great-grandfather was the owner of a circus.
ABOUT THE TALK Is there room for free thinking in a commercially-driven industry? What makes a person a creative genius? With examples from the advertising industry this talks explores the relation between creative and commercial incentives.
Additional details
PROGRAM 8:00 – Doors open, fika served 8:15 – 30 second pitches 8:20 – Talk 8:40 – Q&A 9:00 – It's a wrap!
Location
Hosted at REHAB
Spånehusvägen 83
Malmö, Skåne Sweden 21439
When August 25, 2017
8:00am - 9:00am