Filipa Maia
– Hosted at ZOOM
part of a series on Divergent
About the speaker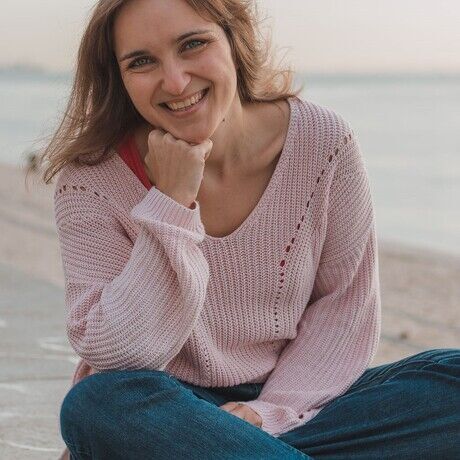 Filipa is a former scientist and engineer turned online business mentor, writer and creative director. After years using her logical mind to get a PhD and help develop new pharmaceuticals, she discovered she could also be creative and started exploring other passions. Writing became not only a hobby but a necessity which ended up changing her whole life.
After pursuing additional training in several areas, from Coaching and Positive Psychology, to Branding and Content Marketing, she started her own business as a coach, mentor, and trainer. Over the last 3 years, she has helped hundreds of clients and students build their brands, start and grow their online businesses and communicate their message online.
After thousands of hours of studying storytelling, effective communication, and economic behaviour, Filipa developed a content marketing methodology for expert personal brands, called Story Content®, which she teaches through an online program and is also the basis of the work she and her team do in her newly founded digital agency, Story Content Studios.
Filipa's mission is to help experts make an exponential impact in the world and live their wildest dreams with passion, purpose, and freedom. She's also focused on writing and publishing stories that contribute to opening minds and perspectives and that change the world for the better.
Additional details
This event will happen on Zoom. Sign up for the event and on the day before you'll receive an email with the link. Easy peasy!
Location
Hosted at ZOOM
Personal computer
Lisbon, Portugal
When
–