Esie Mensah on Wonder
– Hosted at Design Exchange
part of a series on Wonder
About the speaker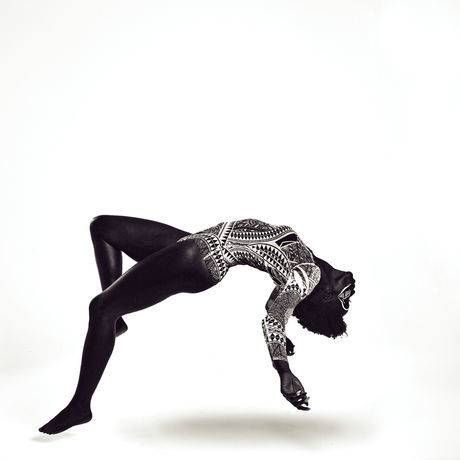 Esie Mensah, dancer/choreographer/teacher/model is the 2014 Black Canadian Award Winner for Best Contemporary Dancer and the 2015 recipient of the Cultural Promotion award from the Ghanaian-Canadian Association. Esie has worked with some of the industry's biggest icons such as Rihanna, Drake, Janelle Monae, Nelly Furtado, Flo Rida, as well as Coca Cola, Luminato, TIFF, Estée Lauder, FIFA, WE DAY and more. Esie was the co-choreographer for "Panamania" Victory Celebration as apart of the 2015 Pan Am Games entertainment. Choreographer of the CHFI commercial "Mornings are a little different" for the Erin and Darren show. Featured dancer in the 2016 FOX TV remake of Rocky Horror Picture Show "Let's do the time warp again" featuring Laverne Cox and Adam Lambert directed by Kenny Ortega and Lou Adler.
Aside from her accolades, Esie is committed to bringing a new fresh genre of dance into the industry. Afrofusion is her own unique style of dance that includes movements from Traditional and Contemporary African, Commercial, Urban and Contemporary styles. Expanding her abilities, Esie has produced several art pieces; Shades of Blackness, Zayo and the an original play called Akoma which is a dance/theatre production that premiered in 2015. An excerpt of the production travelled to Birmingham, UK in November 2016 for the OneDanceUk conference for Africans of the Diaspora. Recently, Esie was featured on Daily Vice with Congolese-American artist Young Paris discussing Afrobeat music and movement. Esie and Vice director Alexis Wood shot a short documentary surrounding her recent work, Shades of Blackness. It speaks about the issue of shadeism within the black community and several communities of colour. "Dancing with Shades" will air on the "Exhibitionists" on CBC in February.
Esie is currently the movement director for The Russian Play and Victory at the Shaw Festival. In the past, she was in charge of movement design for 1837: The Farmers' Revolt at the Shaw.
Local partners
Venue Partner - Design Exchange
Design Exchange, is Canada's only museum dedicated exclusively to the pursuit of design excellence and preservation of design heritage. At the crossroads of multiple disciplines, from furniture and architecture to graphics and fashion, our exhibitions, talks, workshops, and youth education programs are curated to reflect the popular zeitgeist and contemporary culture while demonstrating the relevance and importance of design to everyday life. They are committed to delivering accessible design experiences and education and aim to provide the tools necessary to connect design learning to the ordinary and extraordinary.
Greenhouse is a proudly Canadian, plant-based beverage company. We make our organic, glass-bottled range of cold-pressed juices, nutmilks, kombuchas, and more in small batches in Toronto. Our mission is to offer widespread, sustainable access to plant-based nutrition and wellness of the highest quality. Our goal is to make it simple to savour the present while looking out for a healthy future—ours, and that of our planet.
Additional details
Theme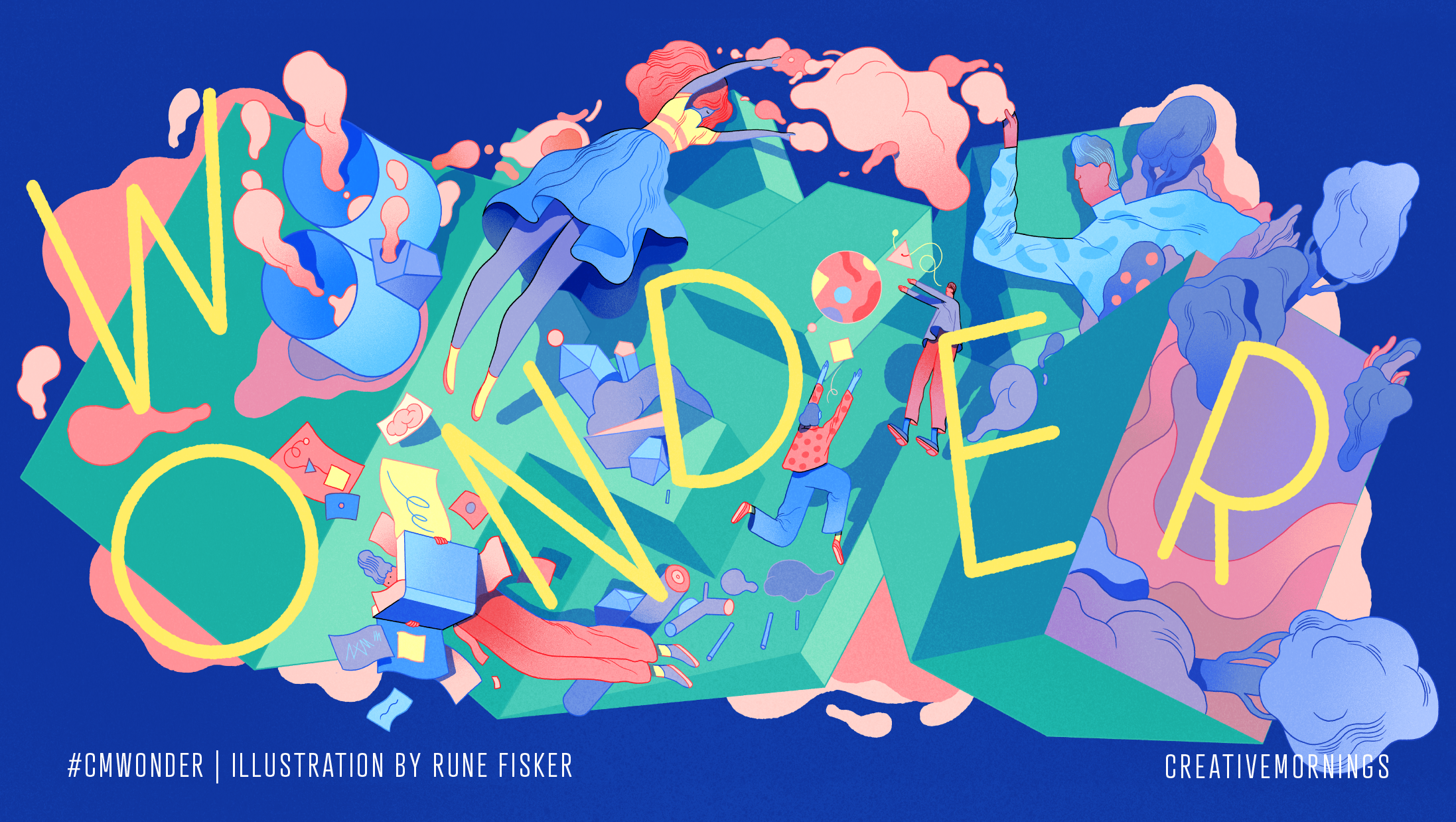 June's theme is Wonder.
Our sense of wonder is the code for tapping into our most creative selves. It enables us to expand our horizons and encounter parallel universes that haven't been explored yet.
Our Copenhagen chapter chose this month's exploration of Wonder and Rune Fisker illustrated the theme.
Location
Hosted at Design Exchange
234 BAY ST
Toronto,, Ontario Canada M5K 1B2
When
–