Equality with Amy Donaldson-Brass
– Hosted at Studio Elevn
part of a series on Equality
About the speaker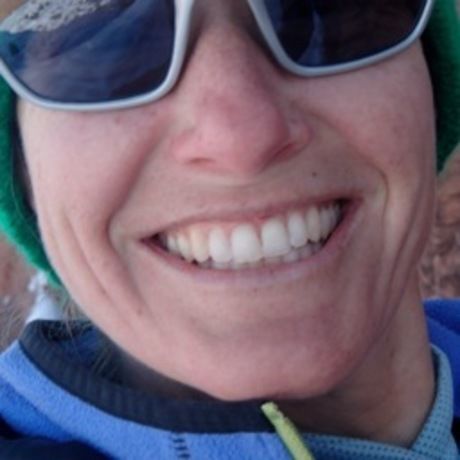 Amy Donaldson-Brass has worked at the Deseret News since 1991. She spent the first eight years of her career covering crime, corrections, minority issues and education. She moved to the sports department in January of 2000, and has covered just about everything. She currently covers high school and collegiate athletics, as well as Olympic sports. She writes a weekly column in which she focuses on sports and athletes who are often overlooked, as well as participatory sports like triathlon, running and cycling. She is one of just two full-time female sports writers in the state of Utah, and was the 2016 Sports Writer of the Year, an award given by her peers through the National Sports Media Association. In 2014, she was inducted into the Utah Softball Hall of Fame for coverage of the sport for the Deseret News.
Local partners
Additional details
"This month's theme was chosen by our Johannesburg chapter and illustrated by Johannesburg-based illustrator Katlego Phatlane. The theme EQUALITY is presented by Adobe across 170+ chapters. Adobe is CreativeMornings' new Global Partner for Creative Tools.
With Adobe's indispensable tools and decades of experience in enabling creatives to bring their ideas to life, along with CreativeMornings' unwavering commitment to unite and inspire creative communities with face-to-face connections, we're honored to be partnering with another company that is eager to champion the future of creativity and add fuel to this engine of generosity.
Location
Hosted at Studio Elevn
435 W 400 S
Salt Lake City, Utah United States 84101
When
–