Entrepreneurs Panel
July 26, 8:30am - 10:00am EDT. Hosted at Start Garden
part of a series on End
About the speaker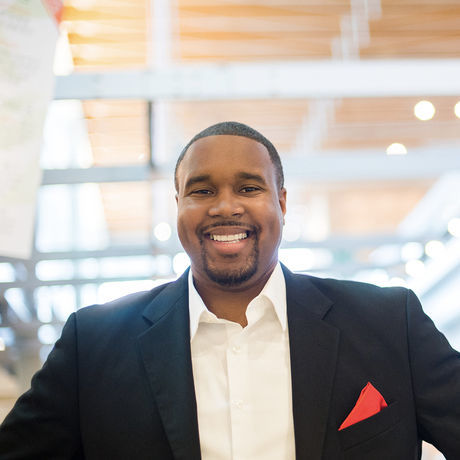 Jermale Eddie is a husband, father, engaged community member, business consultant, business coach and sought after speaker. He is also the proud Owner & Co-founder of the multi-award-winning Malamiah Juice Bar, founded in 2013. He recently served at the Director of Reaching In (Discipleship) at Madison Square Church in Grand Rapids, MI. He currently serves on the Grand Rapids Downtown Development Authority Board(DDA), as well as several community-based committees. Jermale resides in Grand Rapids, Michigan with his wife, Anissa, and 3 boys (Malachi, Nehemiah and Josiah).
Care Monique is a serial entrepreneur. She is the owner & CEO of True 2 Size Shoes an online WOMXN's footwear store, Care Monique LLC, an entrepreneur empowerment zone and the creative behind The Fab Finder Personal Styling and Fashion Blog. Care is a wife, educator, and fashion lover. She is a native of Detroit, MI but has called West Michigan her home for almost a decade.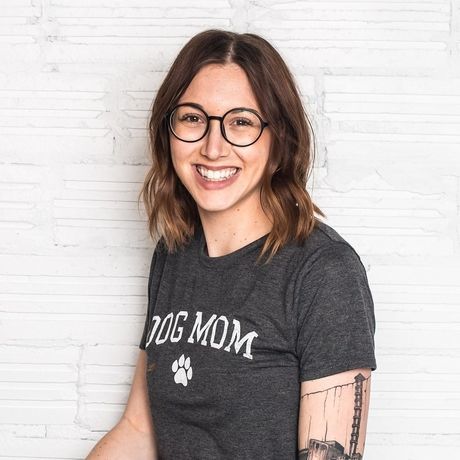 Kaila Piepkow has been equal parts obsessed with dogs and design since… well, forever. At the young age of 23, Kaila started Dox Design where she manages a small team that is uber-dedicated to producing the highest quality work for pet businesses and professionals alike. Since Kaila's debut as an entrepreneur, she has earned respect well beyond the Grand Rapids community as a reputable designer across many industries, but especially in the pet world. Outside of excelling in the design and branding space, Kaila has taken her expertise and applied it to other ventures as a way to share her love for design and the creative community. Volunteering as Host for the Grand Rapids Creative Mornings chapter and serving as a Graphic Design Instructor to inspire future designers.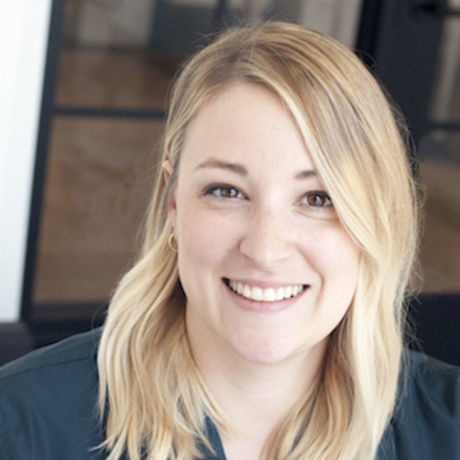 Laura is the Founder of Blackbird RSVP, an online RSVP tool for events. While Laura's background is in Marketing & Communications, she considers herself a committed generalist, using whatever design, writing, marketing, doing skills are needed to launch and optimize digital products. An east-sider at heart, Laura has lived in Grand Rapids for the past eight years and in that time has collected a husband, a cat, and two super cute boys.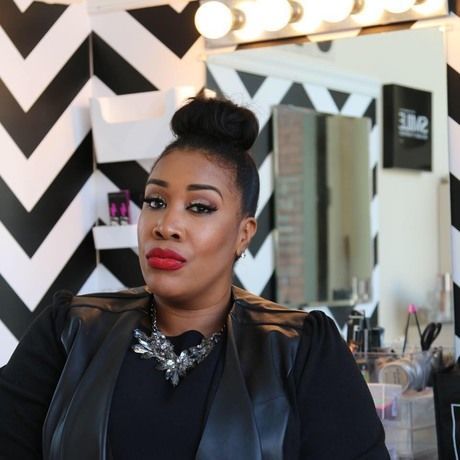 Latesha Lipscomb is a Grand Rapids native who has a passion for working hard to better the lives of the underprivileged in a city's urban core. For the last two years, she has served as the Community Engagement Project Manager facilitating the Heartside Quality of Life Study for the City of Grand Rapids Planning Department. Earlier his year she joined the City's Neighborhood Connector team in the Executive Office to facilitate a similar community engagement process in the MLK park neighborhood. An entrepreneur herself, Latesha is also the beauty and brains behind I Got Face Cosmetic Concierge, the Women Who Wine series and POSH Innovative Event Management, an event design proprietorship that works closely with individuals, corporations and non-profits.
Additional details
Ends are unique opportunities in disguise. They allow us to make meaning out of our past relationships, experiences, projects, and seasons in life.
Join us this month for a very special panel discussion with local entrepreneurs on how an END to something in their lives brought new life to their work and passions!
PANELISTS:
Jermale Eddie, Owner & Co-Founder of Malamiah Juice Bar
Laura Vaughn, Founder of Blackbird RSVP
Care Monique, Owner & CEO of True 2 Size Shoes
Kaila Piepkow, Owner of Dox Design (& our very own host!)
MODERATOR:
Latesha Lipscomb, WOTV4Women
Location
Hosted at Start Garden
40 Pearl St NW #200
Grand Rapids, Michigan 49503
When July 26, 2019
8:30am - 10:00am